The 2022 Judges
Kate Aldridge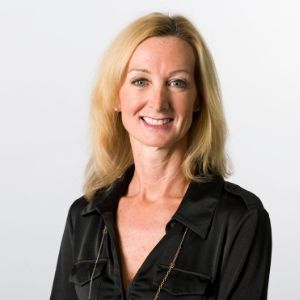 Kate is SVP, Corporate Communications and Content for Paysafe, a leading global payments provider offering payment processing and digital payments solutions to multiple industries around the world including the travel industry.
A corporate communications leader with over 20 years' international communications experience, Kate has spent much of her career working for some of the big names in travel including Thomas Cook, Airtours, Virgin, TUI and Travelport. She is experienced across multiple communication disciplines including PR, IR, employee communications, content marketing, event management, crisis communications and corporate affairs (including IPOs, acquisitions and disposals).
Kate studied French and Spanish at Leeds University before completing a post-graduate degree in international marketing. Based in the UK, she has also spent time working in Spain and France.
Sally Brown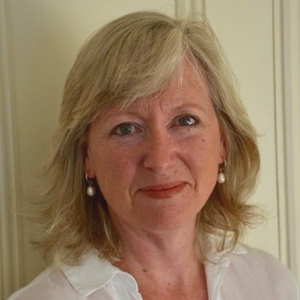 Sally is an experienced and knowledgeable travel industry corporate communications practitioner. She has created and directed global travel and corporate card communications programmes for American Express and as a freelance consultant has provided communications support and guidance to companies such as Choice Hotels Europe, Sabre, lastminute.com, Travelport, Conferma and CWT.
Amanda Cumine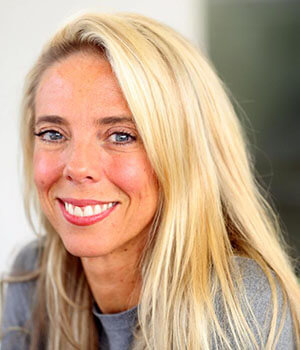 Amanda is Director of Corporate Communications at CWT. An experienced communications and marketing leader, Amanda has spent the last two decades advising and developing communication strategies for companies in the travel, energy, ecommerce, luxury, financial and retail sectors. Prior to joining CWT last year, Amanda headed up PR and marketing for GoCompare, Shell and lastminute.com. A bundle of positive energy, whose appetite for prose and fabulous writing knows no realms, Amanda is an avid reader, weight lifter and elaborate nail art painter with a guilty penchant for zealously fuelling her Amazon Prime shopping love affair.
Jim Donaldson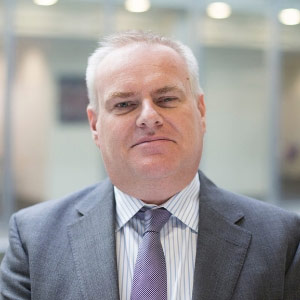 Jim has more than 25 years of experience working in the communications industry working across the world in different roles for a number of global PR agencies. He currently leads the London office of Fleishman Hillard as CEO, overseeing offices in London and Bristol. Jim was named PR Leader of the Year at the ICCO Awards and Agency Head of the Year at the PRCA National Awards in 2020.
Patrick Kerr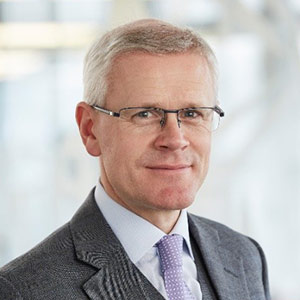 A highly experienced corporate communications professional, Patrick is currently Head of External Communications at BAT. His appointment in early 2021, followed a successful and varied career in leading global corporate affairs roles in companies, agencies, and government organisations, where he held both full-time and interim positions. His experience covers most industry sectors and he is a lifelong fan of Tottenham Hotspur Football Club.
Charlotte Lamp Davies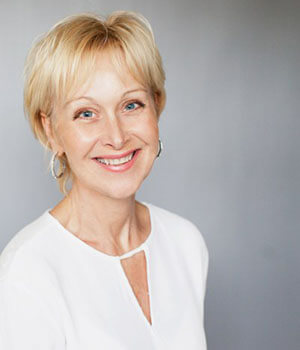 Charlotte founded the management consultancy A Bright Approach in 2018 having previously worked in several executive roles in sales, marketing, PR and events management in London. She possesses an entrepreneurial mind and maintains a strong interest in new technologies. A Bright Approach provides companies with expert insight into sales, marketing, PR and events management and Charlotte utilizes her experience and industry knowledge to bring relevant parties together. Charlotte speaks fluent Danish, German, English and Swedish. She has worked globally in sectors like software technology, publishing and oil and petrochemical.
Since 2007 Charlotte has been heavily involved in the travel and hospitality industry. She joined technology company DataArt as a consultant in 2012 paving the way to establish A Bright Approach in 2008. Charlotte is a frequent speaker and moderator at industry and private events.
Nicola Lomas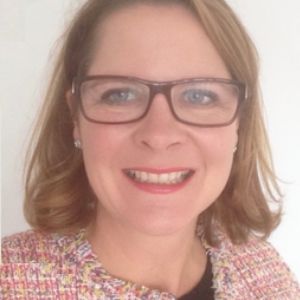 Nicola Lomas is an expert in business travel. Her career includes buyer and supplier roles in Europe, APAC and N.America.
She holds a post graduate degree in Strategic Procurement Management and has worked for Airlines, TMC's, & the world's largest Travel Risk Management company. Nicola now uses her expertise to her clients map travel programmes from aspiration to reality with her consulting company - Nicola Lomas Consulting.
Julian Walker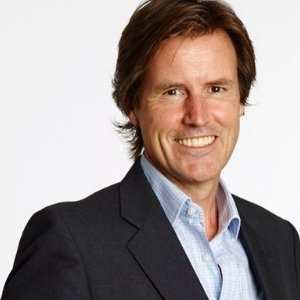 Julian is the creator of multi-award winning campaigns across many communications disciplines. He has spent over 30 years in corporate reputation management, public relations, marketing and strategic business communications - holding both senior consultancy and in-house positions - following five years as a City broker. He has advised all manner of company, (public/private, domestic/ international, not-for-profit and representative associations) on all aspects of targeted business communications.
His broader business experience includes establishing and running successful companies, financial restructuring of not-for-profit organisations, philanthropic fund management and corporate/charity fund-raising. Julian is also chair to a youth-focused philanthropic investment fund and is the author of books on travel and humour.
Sarah Webster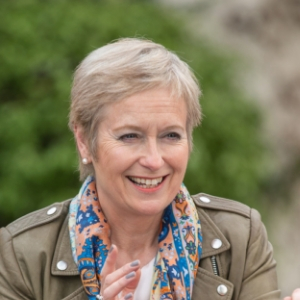 Sarah Webster is a business communicator providing PR and content creation for clients in the meetings and events sector.
From an early career in travel writing, she transitioned into PR before becoming Sales & Marketing Director of the Monaco Tourist and Convention Office. After a 10-year stint as Executive Director of the Incentive Travel & Meetings Association, she launched her own marcoms consultancy in 2000.