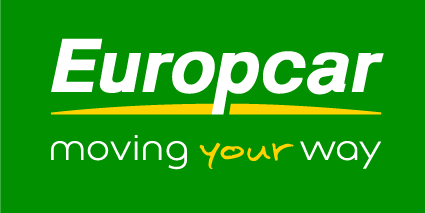 Contest
Win a weekend voucher for a premium class vehicle in Germany.
Answer the following question: What is the name of the car-sharing product of the Europcar Mobility Group?
a) Ubeeqo
b) Brunel
c) Scooty

Prize: Sponsored by Europcar.
Please send us your reply by E-Mail.
Entry deadline is 18.09.2018.
The following rules apply to participation in this contest: Entry deadline is 18.09.2018. Participation is limited to those who subscribed to the CWT Traveler newsletter and are 18 years or older at the time they submit their entry. Participation and the chances of winning are in no way contingent on requests for information or the purchase of merchandise or services. Employees of Carlson Wagonlit Travel and their family members, as well as employees of companies involved in the contest, are not eligible to participate. Each individual may submit only one entry. The judges' decision is final. Non-cash prizes may not be redeemed for cash. By participating in contests offered by CWT, participants tacitly declare their consent to the contest rules and eligibility requirements. Winners will be notified in writing, and their entry in the contest constitutes permission for their names to be published on our website. Personal data will initially be stored, but can be deleted again upon request (§28 BDSG – German Data Protection Act). Carlson Wagonlit Travel assures that the data will not be passed on to third parties except as necessary to conduct the contest.
From Europcar group to Europcar mobility group – A new name and brand identity to reflect the transformation of the Group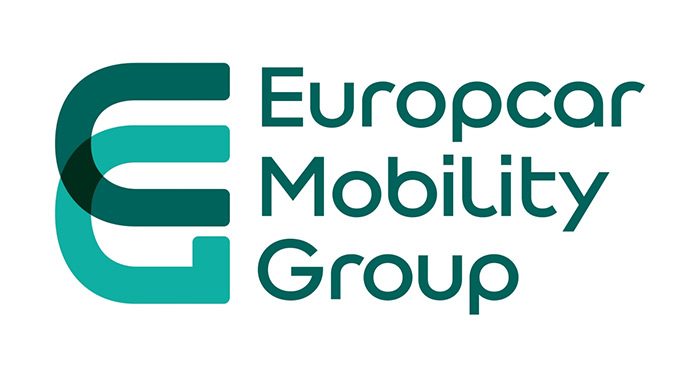 The leading car rental company in Europe has developed into an international mobility service provider in 133 countries in over 70 years. In the last years, offers such as car-sharing and chauffeur- services were added to the core business of renting cars and commercial vehicles. The renaming reflects the changing mobility needs of our customers: intelligent and efficient transport solutions instead of car ownership.
Acquisitions by modern mobility service providers underline the group's new strategic orientation. These include, for example, Ubeeqo, a European start-up for car-sharing with stations in metropolises like Berlin and Hamburg, and the chauffeur-service provider Brunel. The Europcar Mobility Group also bought Scooty, a start-up for scooter-sharing, and participated in SnappCar, the second largest international provider of peer-to-peer car sharing solutions in Europe.