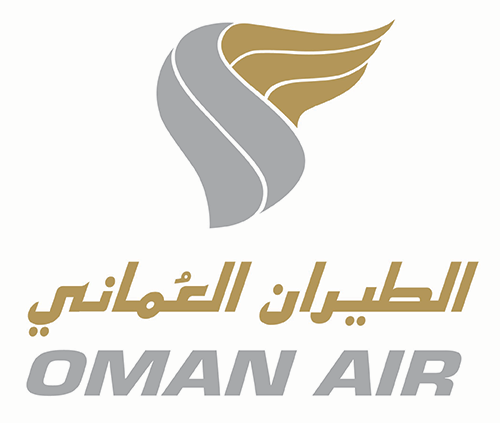 Enjoy your trip with Oman Air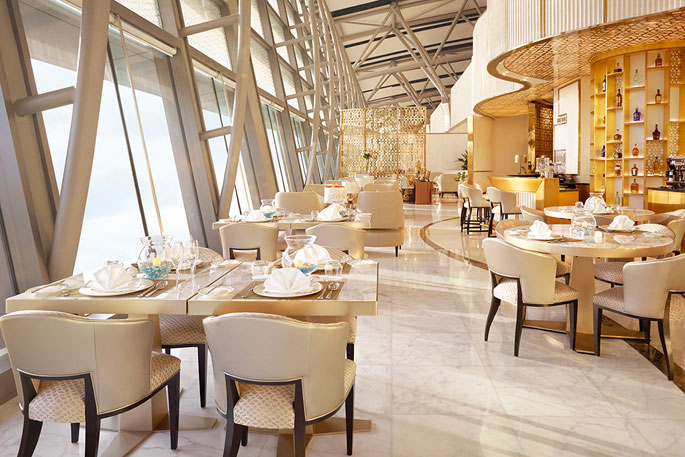 Oman Air, the national airline of the Sultanate of Oman, is a Skytrax 4-star airline with its hub in Muscat. The boutique airline flies daily from Zurich to Muscat and beyond.
Award-winning Business Class
In 2018, Oman Air was awarded with the World Travel Award Middle East with the best Business Class for the fifth time in a row. The slightly offset seats allow each guest to have a private aisle access. The seats can be converted into a full flat bed and have a seat pitch of over 2 meters.
New Muscat International Airport
In March 2018, the new airport terminal in Muscat went into operation and offers all Oman Air guests a new, even more comfortable travel experience. Oman Air guests have exclusive check-in areas for Business Class passengers at their disposal. The Business Class Lounge convinces with pure luxury with a total of 2300 square meters.
Aerotel Muscat Airport
For travelers whose itinerary includes a longer stop-over in Muscat, the Airport offers a one-of-a-kind airport transit hotel located airside opposite to Oman Air Premium Lounge. Aerotel Muscat Airport offers a total of 90 rooms, a Spa & Fitness-center with an indoor swimming-pool.