LATAM Airlines now direct from Santiago to Porto Alegre in Brazil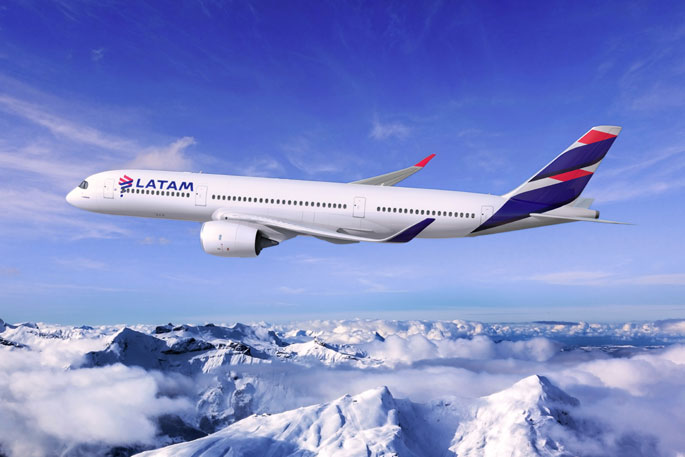 LATAM Airlines has just introduced its first direct flight between Santiago and Porto Alegre, Brazil. The new route will be available three days a week (Tuesday, Thursday and Saturday) on an Airbus A320 with capacity for 174 passengers in Economy Class.
With the opening of this route, the travel time is reduced by half - to just three hours.
Puerto Alegre is the capital of Rio Grande do Sul, Brazil's southernmost state. More than 4.4 million people live in its metropolitan area. The city has an important port and is one of the most important business centers in the country.