New ESTA conditions: Apply at least 72 hours before flying!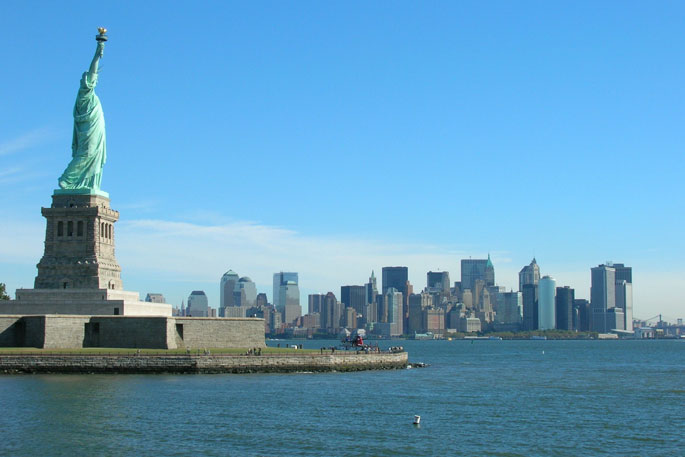 Travelers to the United States need an ESTA approval (Electronic System for Travel Authorization). The deadlines have now been tightened: Whereas it was previously possible to get approval a few hours before the flight, travelers now have to apply at least 72 hours before their flight departs.
An ESTA approval allows citizens of countries that participate in the Visa Waiver Program (VWP) to travel to the United States without a visa for stays of maximum 90 days. It is valid for two years and can be applied for online at esta.cbp.dhs.gov. Please note: Transit passengers who are only passing through the U.S. also need an ESTA.