Keeping active on board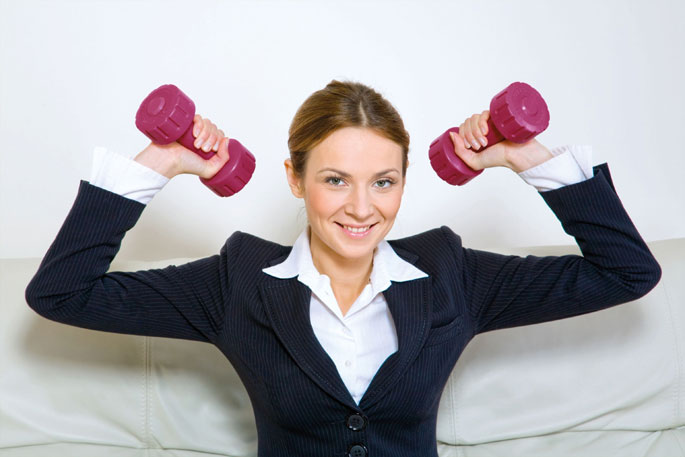 We all know the problem: At the at the end of a long-haul flight after sitting in a confined space for many hours, we leave the plane stiff, tense and exhausted. The fitness app "Travelletics" aims to put an end to this: It includes exercises that travelers can do sitting down to stimulate their blood circulation and loosen their muscles, thus preventing thrombosis, improving their mobility and reducing stress.
You can try out the app free of charge including a package with around 30 minutes of exercises that can also be done with little legroom. If you want more exercises, you can buy different packages (Business Traveller, Long Distance Traveller and more). The app has been developed by Schugufa Issar Amerchel (or Sia for short), a fitness trainer from Munich. She had the idea when she started doing limbering-up exercises on a long-haul flight herself and the people sitting next to her joined in.
Travelletics is available in German and English for Android and iOS. More information can be found at www.travelletics.com/de