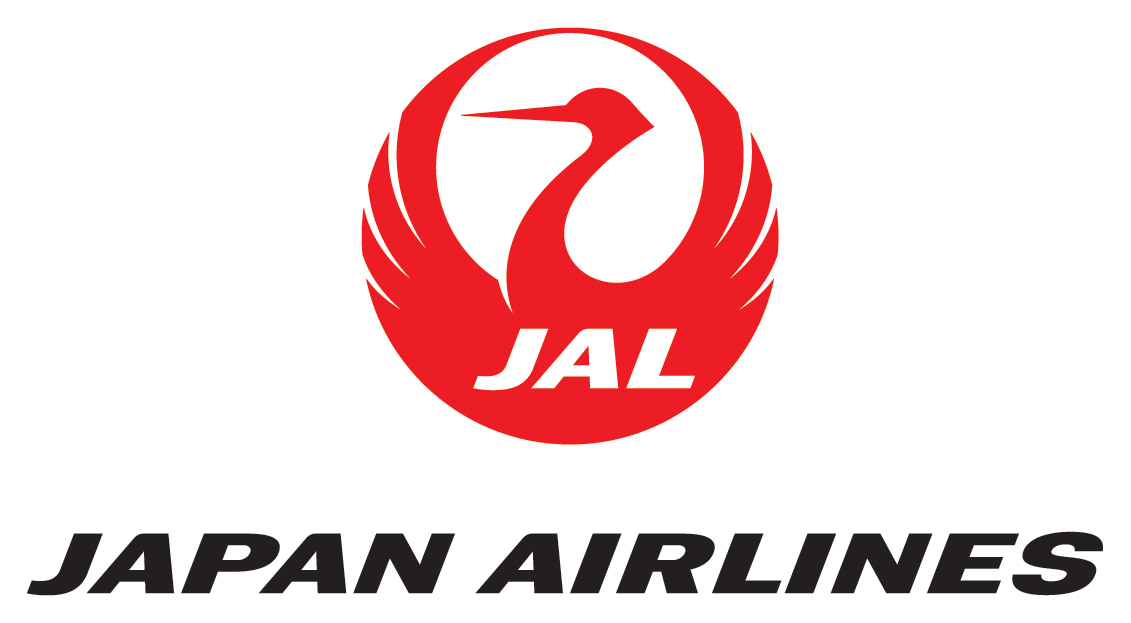 Japan Airlines: Exclusive Promotion for JL042 passengers!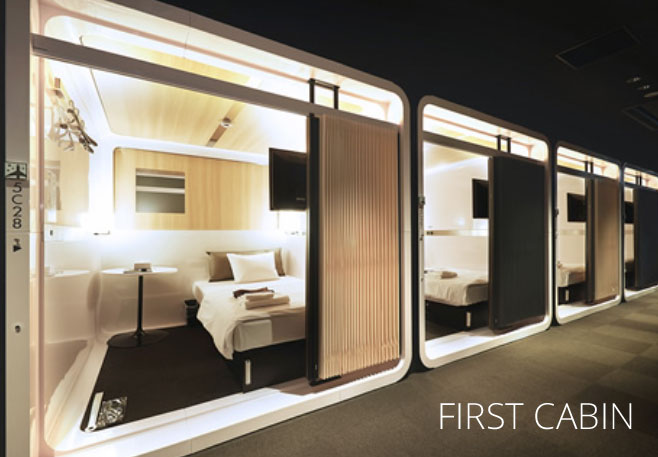 Have some rest before heading up to town.
To our passengers flying to Tokyo in Business and Premium Economy Class from London on JL042 morning flight we offer complimentary access to FIRST CABIN Haneda Terminal 1, a dedicated hotel within Haneda Airport, with private cabins, in which you can rest, plus showers, changing rooms and a lounge in which to freshen up.
From Switzerland, convenient connecting flights on to JL042 are offered by our partner airline British Airways from Basel and Zurich.
Promotional Details
Eligible passengers
Japan Airlines passengers travelling on JL042 flight in Business Class or Premium Economy Class, with a valid JAL ticket (131 followed by 10 digit numbers)
Eligible travel period
Until 30 September 2019
Eligible lodging/stay
First Class cabins only. JAL will offer complimentary stay for "Short Stay" option only. Short stay has a maximum of 3-hour stay. Complimentary Short Stay is only available upon arrival in Haneda Airport on JL042, from landing until 10.00AM. Latest check-in is at 10:00AM.
How to enjoy complimentary access to First Cabin
Simply present your boarding pass at the FIRST CABIN Haneda Terminal 1 Reception Desk and you will be offered a complimentary stay at one of the First Class Cabins available. Please note that advance reservations are not accepted for short stay. Details of the First Class Cabins can be found here.
How to reach FIRST CABIN Haneda Terminal 1
FIRST CABIN Haneda Terminal 1 is located within Haneda Airport Domestic Terminal 1. From the International Terminal, please use the free hotel shuttle bus from Bus Stand 0 on the ground floor. The free shuttle bus departs every 4 minutes and takes approx. 5 minutes to reach the hotel.
Thank you for choosing JAL. We wish you a pleasant and enjoyable flight.