Planning your company's summer party professionally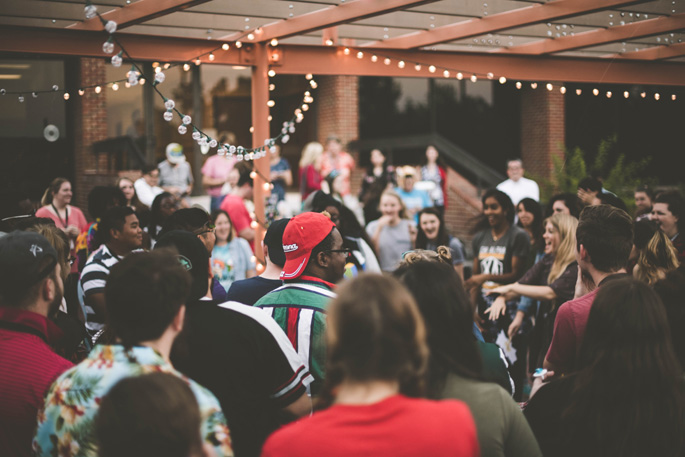 Summer still seems a long way off. But experience shows that time goes by faster than you think, which is why you should start now to plan your company's upcoming summer celebration. A well-planned summer party can be a real highlight of the year.
First, set down some objectives for your celebration. Do you want to set the stage for energetically tackling the second half of the year? Or to boost motivation? Maybe team-building or relationship-building are on your agenda? The objective you are pursuing will determine your choice of motto, program, and in turn the location.
Now it's time for the concrete planning – first of all, you have to find a date that doesn't conflict with holidays or especially labor-intensive periods at your company. Once you have set a budget, you can go on to the next steps. To find out what those are exactly, see the article put together by the event professionals from CWT Meetings & Events and find a comprehensive checklist (in German) for download.
Need help with your event activities? We're at your service!
Just contact us:
CWT Meetings & Events
Tel +49 (0) 69 15321 1031
events.sales@cwt-me.com
www.cwt-meetings-events.ch

Photo by Gades Photography on Unsplash