IST: Istanbul's new airport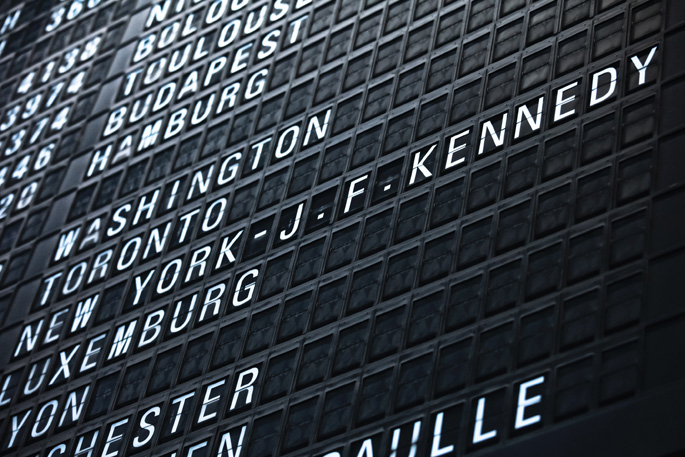 The relocation of Turkish Airlines at the beginning of April marked the completion of the final planning phase for the new Istanbul Airport. This was partly put into operation on 29 October 2018 and now replaces Atatürk Airport as Turkey's largest.
The airport in the north of Istanbul, which will have the designation IST in all reservation systems, will offer flights to more than 350 destinations. Its annual capacity of initially 90 million passengers shall be expanded to reach 200 million. All passengers and guests at IST can enjoy two hours of free WiFi.
More information about Istanbul Airport can be found under the following link: