CWT Leisure: In the flow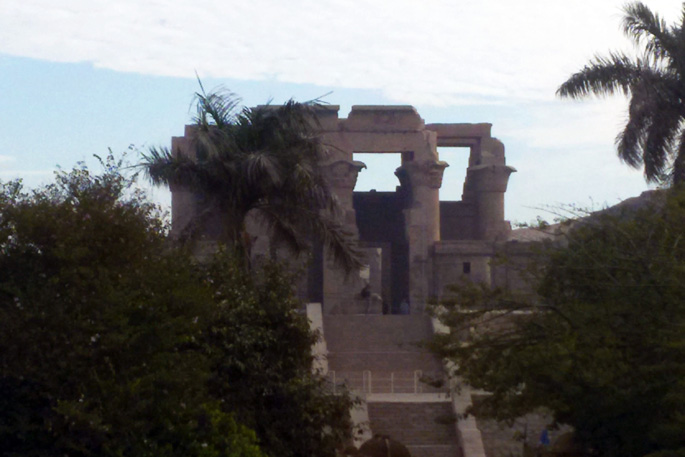 … speaking from experience, I can say that floating leisurely down one of the longest rivers in the world is a highly relaxing way to travel.
Nile cruises have been experiencing something of a renaissance for some time now, and this kind of traveling has a lot going for it. Once on board, your perspective changes and you see life from the Nile, Egypt's lifeline. Along the shoreline, the lush green of fields alternates with the dusty ochre of the desert and the barren mountains. Although there are no crocodiles anymore on the many small islands in the Nile – instead, every opportunity is taken to grow wheat and keep cattle – there are plenty of birds to watch. Pack a pair of binoculars if that is something that interests you.
You may wonder what to expect on a trip down the Nile.
The days on board generally start early. Visits to temples are usually in the mornings, because by midday the temperatures have soared, even in February – which was when I went on my trip. They are a chance to travel 4,000 years back into the past, either on a bus trip or on foot. The travel guides take you back to the days of Ancient Egypt, and one would not be surprised to see a pharaoh behind the next column. It is a good idea to book these outings along with your trip, as they usually cost more once you get there. You can always book additional outings with the travel guides on board.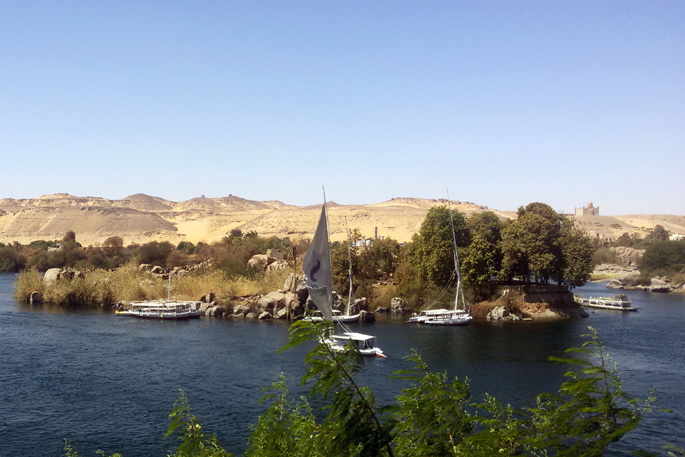 Many providers offer all-inclusive services on the boats. That can be a good idea, as it means you don't have to think about each glass of wine or coke and can simply enjoy the cruise.
The afternoons are mostly spent relaxing on the sundeck. This gives you time to read up about the things you have heard and seen in the morning – or simply snooze in the sun. Tea, coffee and biscuits are served at tea time to bridge the gap until dinner. You can also leave the boat and explore by yourself if you like, depending on the docking times. But don't be surprised if the boat is in a different berth or in a different order when you return to the pier. There are so many boats and different docking times that this can easily happen.
My journey down the Nile was a successful combination of learning new knowledge, a special experience and relaxation. After a week on a cruise down the Nile, you can round off your trip with a beach holiday.
Yvonne Niebergall, Manager Leisure CWT.
Ask our colleagues from the CWT Leisure team to help you plan your cruise down the Nile.
Photos by Yvonne Niebergall