Pay attention when picking up your rental car!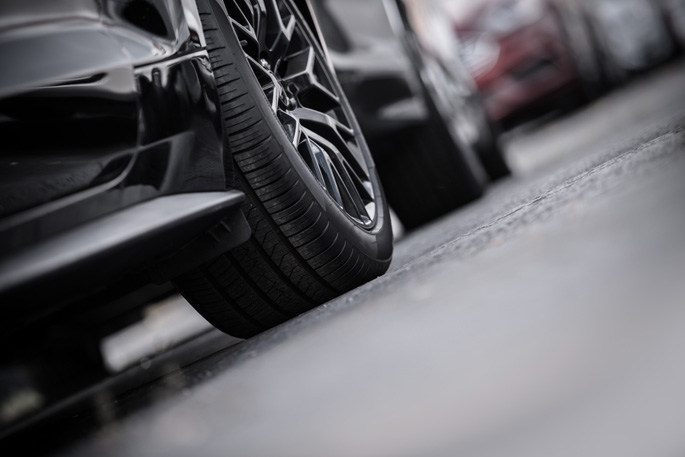 After a long train journey or flight, not everyone has the energy or the time for the formalities when picking up a rental car. But you would be well-advised to take the time to avoid incurring any unnecessary costs or other problems. Here are some tips:
Do you have all your documents with you? Having to queue at the counter is annoying. It's usually faster if you have a membership card that contains all your data. Don't forget your driving license (international if necessary), ID or passport, (company) credit card, and booking confirmation.

Is the contract ok? Even if it is tedious work, check that all the agreed costs and insurances are correctly listed. Don't fall for any additional insurance the staff might offer you. Look out for extra costs you did not book, security guarantees and fuel arrangements.

Is the vehicle ok? Take time to inspect the car for any scratches inside and out, otherwise you may be held accountable for damage you did not cause. Check the interior for warning lights, an emergency kit and the agreed fuel level.

When and where should you return the car? Especially if it you have hired the car one way, or you are returning it outside regular opening hours, it is important that you know exactly where to give it back.
More tips can be found on CWT Kompass (German only).