Generation Z: getting ready for take-off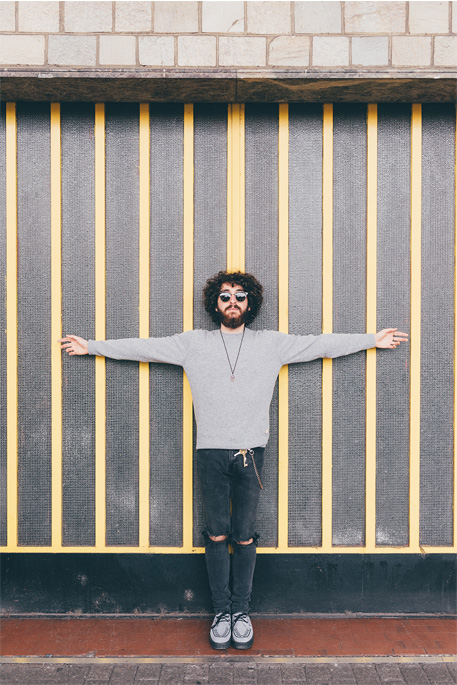 There have been countless articles and much discussion in the past decade on the impact of Millennials. Attention is now also turning to the next generation, popularly known as Generation Z. We look at how this upcoming generation of young people might communicate, travel and stay overnight.
Over the past decade or so, there has been a great deal of focus placed on the impact and influence of the Millennial generation, such as their preferred business travel and how this has changed the way corporate travel is managed. But what about younger employees, those people who are starting to join the global workforce and who will soon become business travellers?
This group is called Generation Z and generally categorised as those born after 1995, meaning the oldest members are now in their early 20s. How this next generation changes the shape and delivery of business travel services is becoming an increasingly important subject across the industry. How will they want to book their business trips? Where will they want to stay? Will they avoid chain hotels, prefer boutiquestyle properties, or even look for "peer-to-peer" options offered by the likes of Airbnb and others?
Booking through smartphones
An Hodgson, Global Head of Income and Expenditure research for Euromonitor International, has noted that, "Despite their young age and limited income today, Generation Z will shape the ways businesses create and market their products tomorrow."
The coming importance of Generation Z can be further gleaned from the fact that by 2020, it is expected to comprise up to 40 per cent of all consumers. And by 2030, Millennials and Generation Z will account for the biggest share of global business travellers. WYSE Travel Confederation specialises in the youth and student travel markets, and regularly carries out research on their travel preferences. WYSE's 2018 New Horizons IV report compared the upcoming generation with Millennials and found that while both generations were just as likely to make online travel bookings, Generation Z members were less likely to use online travel agencies and third-party websites.
Booking travel through smartphones was a major trend for Generation Z: nearly 75 per cent made at least one booking via their mobile phones in 2017 – Millennials had a slightly higher figure of 82%. "These digital natives have grown up with smartphones and Wi-Fi," says the report. "The use of social media for information searching and booking is also likely to increase, and morph as new channels emerge."
Compared to Millennials, the research suggests Generation Z is more likely to "want to connect with locals" when travelling, but may be more "risk averse" and worried about terrorism than older generations.
A study by UNiDAYS offers an early insight into potential future trends. Read about the study's fascinating findings, the new challenges facing Gen Z, the first generation born into a digital world, and how travel providers can best react to them, from page 8 in the current edition of the business travel magazine Connect.
Source: CWT Connect Magazine UK, Rob Gill, Photo: Eugenio Marongiu/Cultura/Getty