Domain change: from Carlson Wagonlit to myCWT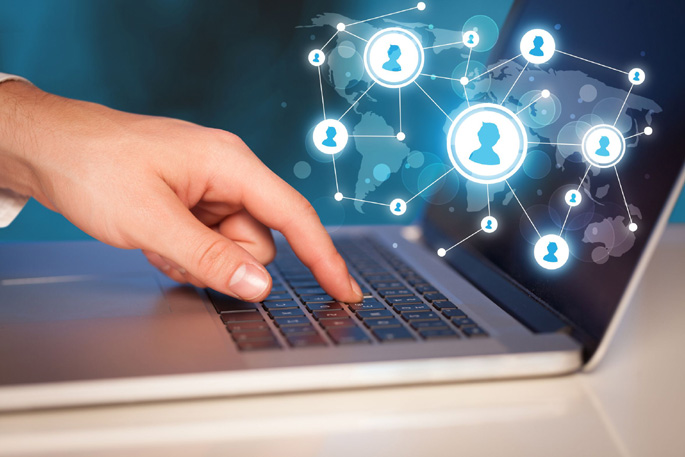 As we announced in February, we launched our new corporate identity, branding, and name – CWT. Now we are taking the next step towards an improved and unified user experience. To this end, we will change our domain name and optimize our web platform myCWT.
The URL of our website will be changed from www.carlsonwagonlit.com to www.mycwt.com on June 30. Via a link on the top right corner of the screen, customers can continue to access our online portal myCWT directly from the website.
If travelers access myCWT via Single Sign-On (SSO), they should not notice any changes. If you do not use SSO, please use the subdomain https://travel.mycwt.com/ from 30 June to log into myCWT directly.
In addition, we will also change our email addresses to make it even easier for you to contact us. The new format will be initialenachname@mycwt.com (e.g., for Julian Walker, it will be jwalker@mycwt.com). The team addresses with @contactcwt.com remain unchanged.