CWT Leisure: "Bleisure" on city trips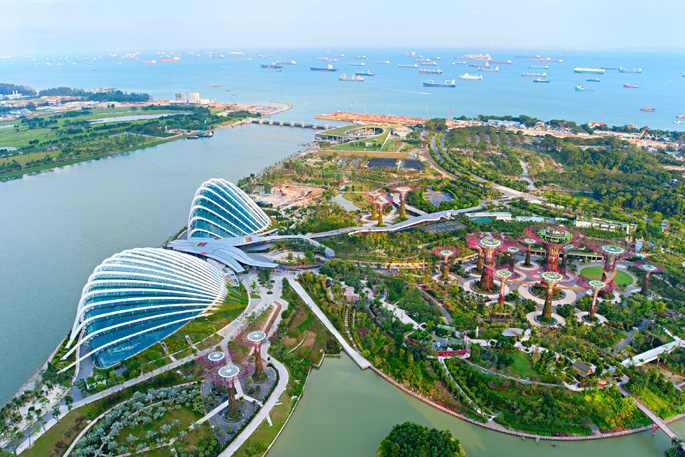 On your last business trip to Paris, was the airport, the meeting venue, and the hotel all you got to see? As you raced past the Eiffel Tower on your way back to the airport, did you wonder why you hadn't extended your stay by a few days?
"Bleisure" is a word that blends business with leisure. More and more people are combining business travel with a private holiday to add extra value to their business trip – and the number is rising. According to a study, some 56 percent of "bleisure" travelers extend their business trips to spend time with family or friends, while 41 percent take someone with them.
Extended stays in or close to the city where a business trip is taking place are particularly popular. We have plenty of inspiration for your next city break, whether in combination with a business trip or not!
CWT Leisure not only books individual and bespoke vacations trip around the globe for you, but also "bleisure" trips combined with business travel. We would be happy to help you plan your next city trip.