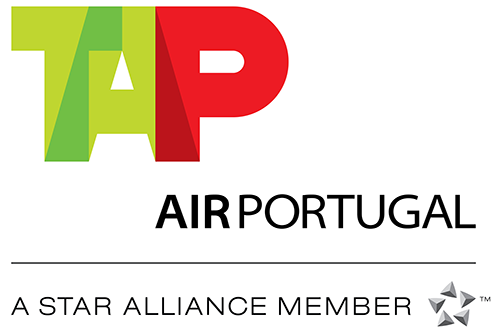 TAP Air Portugal: More new destinations and fleet expansion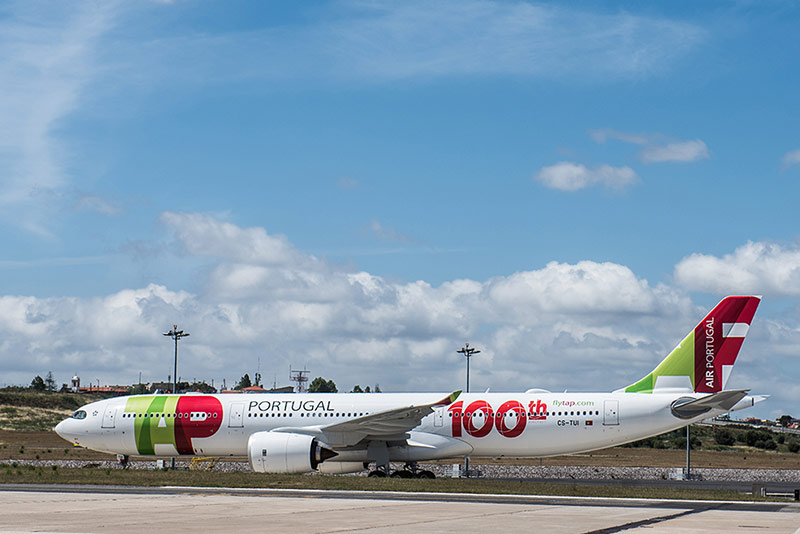 TAP Air Portugal's aircrafts have been flying since 74 years. During this period, the fleet was repeatedly enlarged and modernized. But never before so many aircrafts were in the service of the company. For the first time, after integrating the new aircrafts of the Airbus neo family, the fleet of TAP grew to 100 aircrafts.
The new record of the fleet is mainly due to the strong growth in flights to North America and Africa: TAP Air Portugal has been the fastest growing European Airline for flights between Europe and the US in recent years - compared to 2015, the airline offers today annually around 245,000 more seats to the United States.
Since June 2019, TAP is operating to three new North American destinations Washington, Chicago and San Francisco. These cities can be reached up to five times a week with excellent connections from Switzerland.
TAP already operates from Lisbon to New York JFK, Newark, Boston, Miami and Toronto (Canada) and from Porto to Newark to a total of eight North American metropolises.
Conakry (Guinea) since July19 and Banjul (Gambia) from October19 will be TAP's new destinations in Africa.