Is your travel policy up-to-date?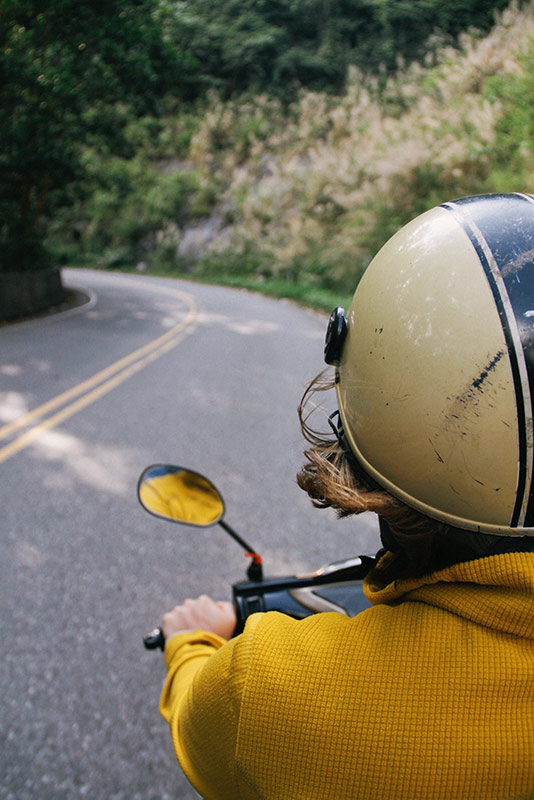 For a long time, costs were the focus of attention on business trips. However, in recent years this has shifted to travelers' needs. This development is driven not least by a lack of qualified staff, as offering traveling comfort gives companies a competitive edge in the search for qualified personnel.
As a result, companies invest a lot of energy in finding out more about their business travelers' preferences. To support them, CWT carried out a survey of 2,700 business travelers from 18 countries on three continents, and discovered some interesting preferences.
But are these taken into account in companies' travel policies? We took a closer look and asked our European clients how well their wishes are fulfilled. The study revealed, among other things, that around two thirds of those surveyed prefer a window seat. But can they claim reimbursement from their employer for charges incurred when they choose a seat?
Choice of seat can cause additional costs
The good news is that around three quarters of European travel managers reimburse these costs. But how can the remaining quarter satisfy their business travelers? One option is frequent flyer status: Travel managers usually encourage their travelers to enroll in the company's preferred airline program. After all, concentrating volumes in a few suppliers still generates the biggest savings. It also increases your travelers' chances of getting frequent flyer status and thus the seat they want – even if they book at short notice. In this regard, it is also helpful to keep traveler profiles up-to-date.
What about security?
Few things are more stressful for business travelers than missing their flight or losing their luggage. We therefore asked our European travel managers whether their insurance policy covers such cases.
Interestingly, missed flights are only insured by 23 percent of companies, and lost or delayed luggage by 41 percent. As different countries have very different policies and regulations in this respect, companies are well advised to review their insurance policy to make sure that travelers don't have to rely on the goodwill of airlines. It is also important that travelers have 24-hour support in an emergency. Tools like our mobile app myCWT and our 24-hour emergency service are extremely helpful for travelers faced with a missed or cancelled flight.
Ultimately, what matters most is that traveling is a pleasant experience, because satisfied travelers are more productive.
These and other interesting results can be found here.
Author: Chris Bowen, Managing Director EMEA, CWT. Photo: Tobias Tullius on Unsplash.