Responsible business at CWT: Award-winning commitment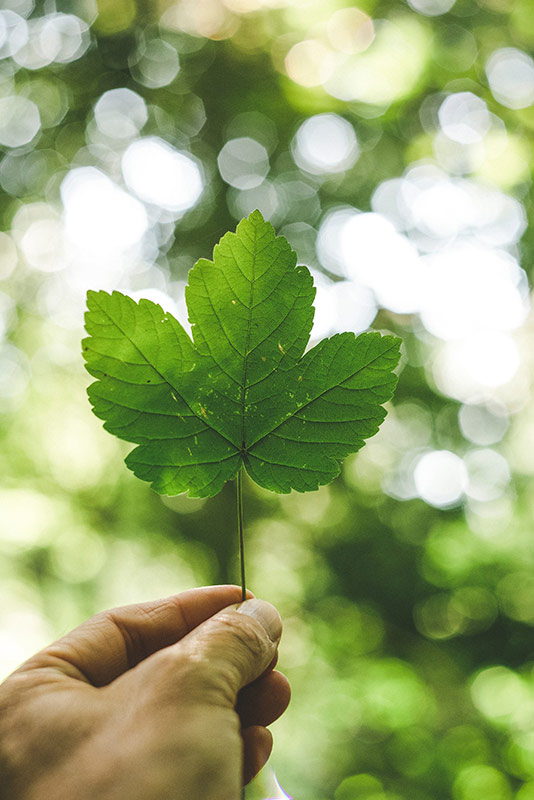 CWT has not only been committed to Corporate Social Responsibility (CSR) for many years, but also puts it into action. In June, we published our annual report "Think. Act. Live." describing our commitment to environmental awareness, sustainability and responsible business.
Here are some examples of what we have achieved:
In 2018, CWT met specific environmental goals, for example, we offset nearly 2,000 tons of carbon emissions and protected more than 2,300 tropical trees from being deforested.
CWT is also committed to combatting human trafficking by working with partners like the World Childhood Foundation and ECPAT. In a digital campaign on the myCWT platform, we showed travelers how they can report suspected cases of trafficking.
Moreover, CWT supports the United Nations Women's Empowerment Principles, and almost all of our more than 18,000 employees worldwide have taken part in training sessions on the Code of Business Ethics and Conduct. CWT's partners have also been involved in these projects. To this end, we updated our Responsible Supplier Code, which sets standards for the entire supply chain in environmental, social and ethical matters.
CWT has been awarded gold status by EcoVadis for the third time in a row as well as the United Nations Global Compact Advanced Level rating for its commitment.
See here for more information. The complete report can be found here.
Photo: Markus Spiske on Unsplash