New domain name: myCWT.com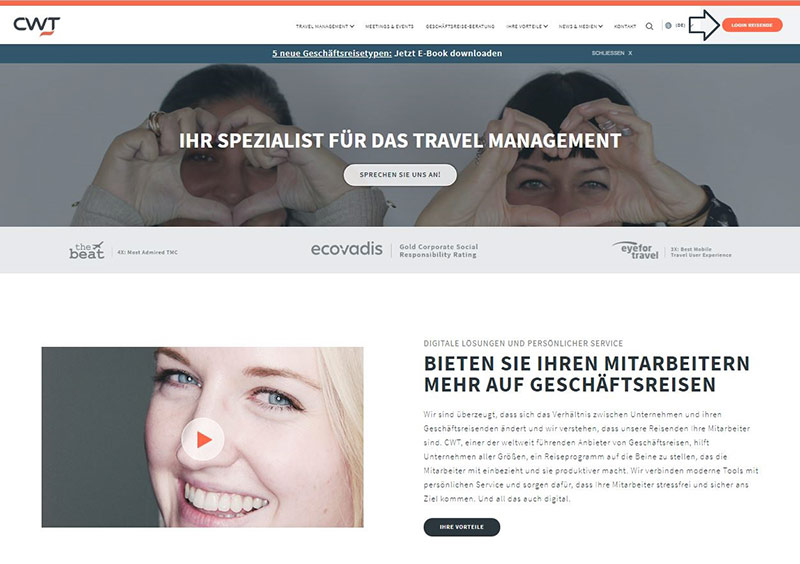 Back in February we presented our new corporate identity, including a new brand identity and a new name – CWT. Now we have taken the next step to improve and consolidate the user experience: On 30 June 2019, we changed our domain name and optimized our web platform myCWT.
The URL of our website changed to www.mycwt.com on 30 June 2019. Via a link on the top-right corner of the screen, customers can continue to access our online portal myCWT from the website.
If CWT travelers want to access myCWT online directly, the new link is https://travel.mycwt.com. Travelers who want to access myCWT via single sign-on (SSO) should not notice any changes.