United Airlines Makes Connecting the World Easier Than Ever with ConnectionSaver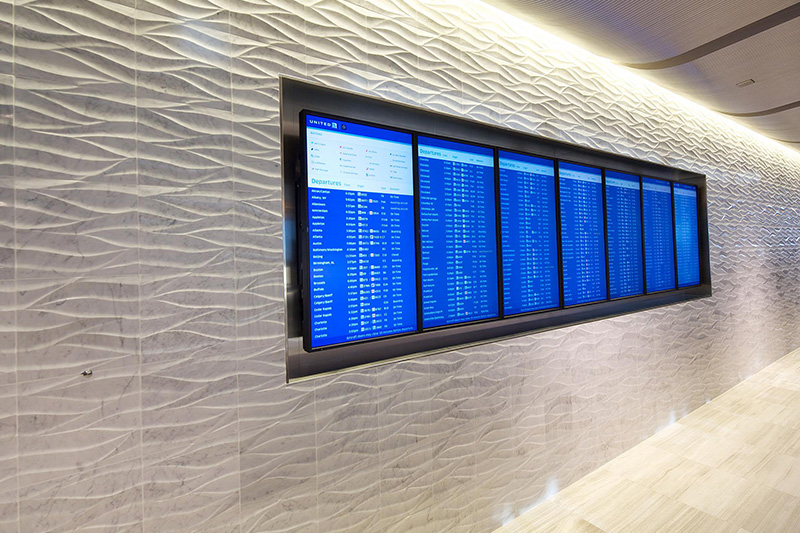 United Airlines is introducing ConnectionSaver, a new tool dedicated to improving the experience for customers connecting from one United flight to the next. ConnectionSaver is powered by new technology that automatically identifies departing flights that can be held for connecting customers, while ensuring those who have already boarded the aircraft arrive at their destination on time. ConnectionSaver also sends personalized text messages to every connecting customer (who has opted in to receive notifications) with clear directions to the gate for their connecting flight and information about how long the walk will take.
Earlier this year United added more detailed and helpful connection information to its mobile app. Customers using the latest version of the app will be prompted with information about their arrival and departing gates and a map of the airport once they land. The United app is available for Apple and Android phones.