How to tailor your global hotel program to Europe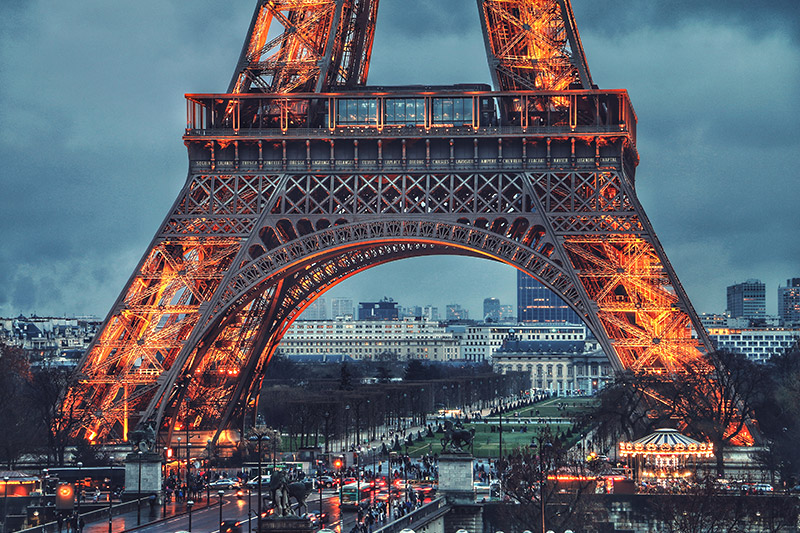 Many major companies have a global hotel program. But this does not always conform to local requirements in all respects – after all travelers from different regions also have different needs and expectations when it comes to the hotel. Here are some tips for travel managers and buyers.
1)Expand your global program
The range of hotels in your global program may not be sufficient in destinations with weaker demand. According to a survey, 75 percent of business travelers from Europe name a lack of choice as the main reason for non-compliant booking.
You should therefore augment your hotel program with independent properties from third-party providers. That way you can cover demand and ensure that your travelers remain compliant.
2) Offer breakfast
European travelers like their breakfast – which sets them apart from travelers from other regions. On the other hand, they are less fussy about other amenities like fitness or wellness facilities.
So make sure you negotiate rates that include breakfast.
3) Think longer-term
Requests for proposals take time. Check whether you can offer sufficient volume to negotiate fixed or dynamic rates. If you can, then try to secure multi-year contracts with your regular hotels. That will save you time!
4) Allow non-refundable rates
According to a study by RoomIt by CWT, 62 percent of European travelers are prepared to accept non-refundable rates, as long as the discount is high enough. Check whether that would be advantageous for your hotel program and consider it in your negotiations.
For more tips on what to look out for in your hotel program for the EMEA region, see these "10 Tips for Managing Hotel Programs in EMEA".
Photo by Soroush Karimi on Unsplash