CWT Leisure: Fall is the best season for hiking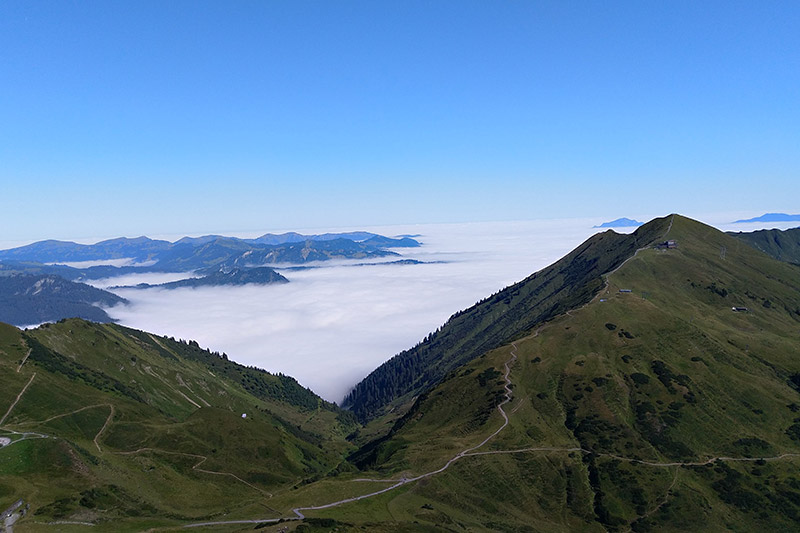 When the summer heat eases off and the leaves start to change color, nature beckons with gorgeous shades of red and yellow in late summer and fall. Now is the best time to pull on your hiking boots and get out into nature.
"Only where you have walked have you been." There is something to be said for this aphorism, because you engage with your direct environment much more at walking pace. Smells, colors and sounds are perceived more intensively and these experiences are stored directly in the memory by the brain. It is a wonderful feeling to have managed a section of a longer walk or to have scaled a peak. Setting your own pace, stopping wherever you want and following wherever the path leads – doesn't that sound like a great way to relax? Then take off your high heels and put on your hiking boots!         
Maybe you need some inspiration for destinations where you can unpack your walking boots?
We have some suggested routes by Alpinschule Innsbruck, which has organized hiking tours for all levels of difficulty for more than 57 years – not only in Europe but worldwide. We would be happy to advise you and suggest more than just the most recent hiking trail!
Your team for private travel