Celebrating the Skytrax World Airline Awards and 15 years of service to Zurich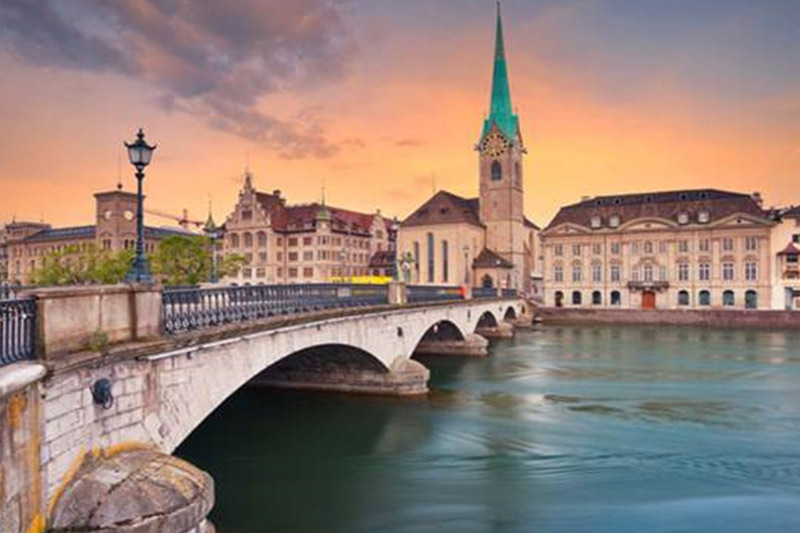 On 8 July 2004 Qatar Airways started its operations in Zurich as a niche carrier with a 4x weekly connections with a humble Airbus A319. Since then the route has grown tremendously to bigger aircrafts (from A319 to A330, B787 and now A350) and more frequencies. Since September 2018, Qatar Airways has a double daily connection from Zurich to Doha with seamless connections to many destinations worldwide.
At this year's Skytrax Award celebrations, which were held at the Paris Airshow in June 2019, Qatar Airways has won a staggering 11 Awards, including "The World's Best Airline", "Best Airline in the Middle East", "World's Best Business Class" and "World's Best Business Class Seat".
These awards recognize the revolutionary and patented Q-Suite Business Class Seat as well as the outstanding cabin crew service. The crew pampers passengers with culinary delights from around the world and offers an individual dine on demand service, where Business Class passengers can dine whenever they want.