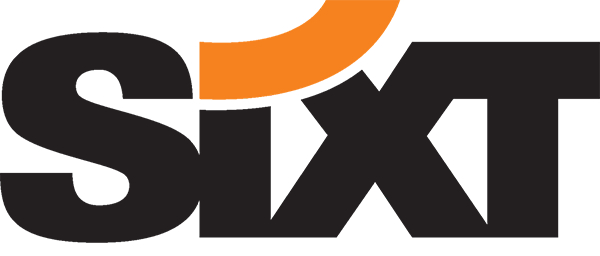 Door-to-door travel with the worldwide transfer service SIXT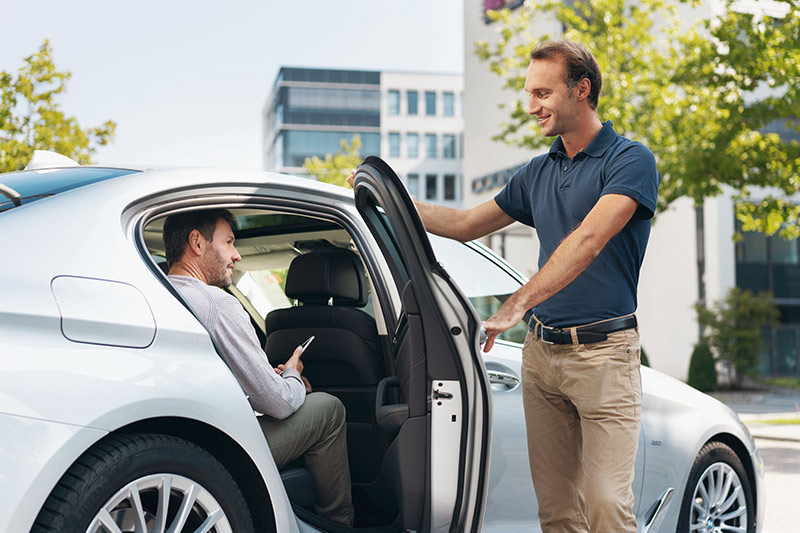 Imagine this: You have to catch an early flight to be on time for your 9 am business meeting in London. While you've got your flight and hotel sorted out, one big question remains: How do you get to the airport at 4 am in the morning? By car is not an option since parking fees at the airport are humongous. Public transport is a bit inconvenient. A taxi seems to be the only solution. Or is that so? Not exactly. This is where the worldwide transfer service SIXT ride comes into play.
SIXT ride is as flexible as a taxi and offers a high level of comfort at fixed prizes. Organized in advance by your travel agency, you do not have to worry about anything because the driver already knows the trip details and payment is handled by SIXT ride. The service is available in more than 60 countries and 250 cities worldwide. So don't hesitate and book your next SIXT ride transfer via your CWT travel agency now!