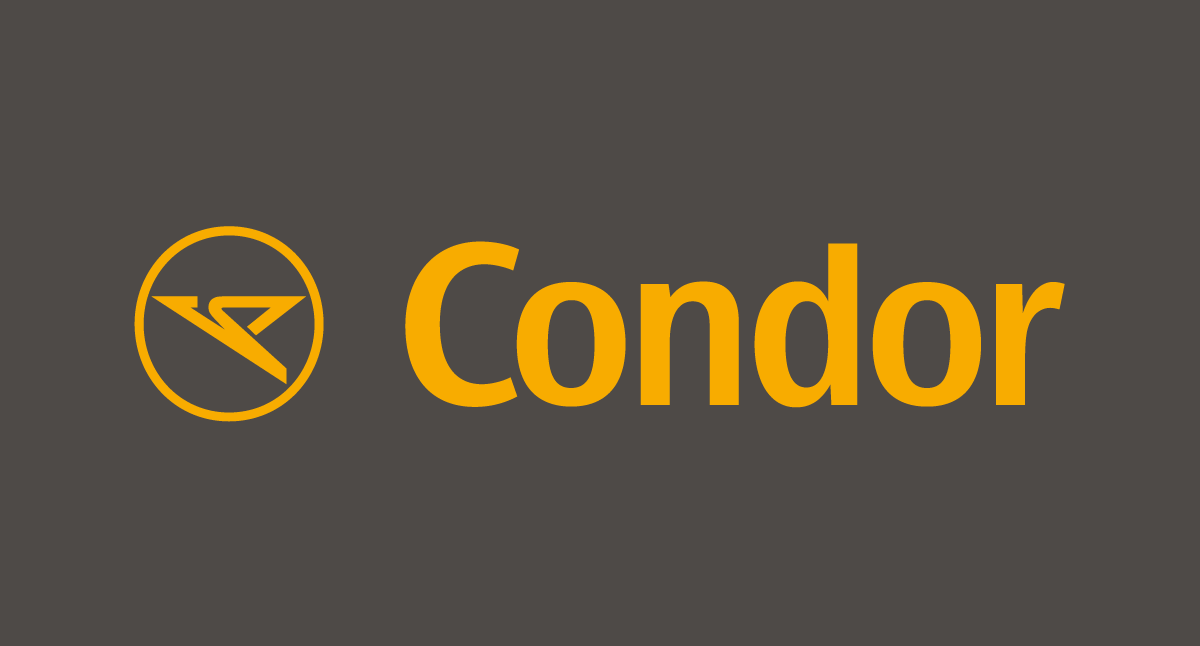 Condor – born to fly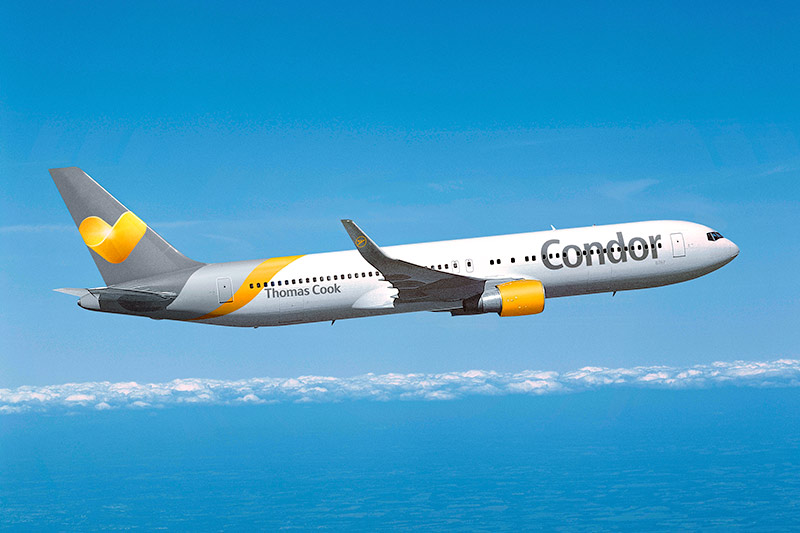 Condor has already been flying its guests for more than 60 years to the most beautiful holiday destinations in the world. During these years, the airline has become one of the most popular leisure carriers in Europe. With Condor, you can discover the diversity of the world and fly nonstop to over 100 worldwide destinations in Europe, America and Africa. Highly frequented de-/feeder flights, operated by airline partners Swiss or Lufthansa from Switzerland, offer perfect connections onto the Condor nonstop long-haul program from / to Frankfurt or Munich.
Condor not only operates the widest route network from Germany to the Caribbean, but is also the only airline from Switzerland to fly to the dream destinations of Barbados, Curacao, Grenada, Puerto Plata, San Juan, Santo Domingo and Tobago with bookable de-/feeder flights from Zurich, Basel or Geneva. With a total of six destinations in the Dominican Republic and Cuba, the Condor route network offers maximum flexibility for round trips of all kinds. Condor guests can choose between three cabin classes on long-haul flights: Economy Class, Premium Class or Business Class.