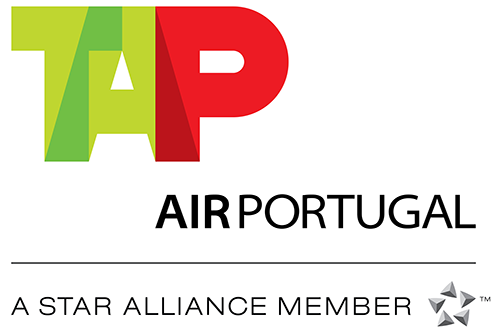 TAP Corporate Program: EARN MONEY WHILE YOU FLY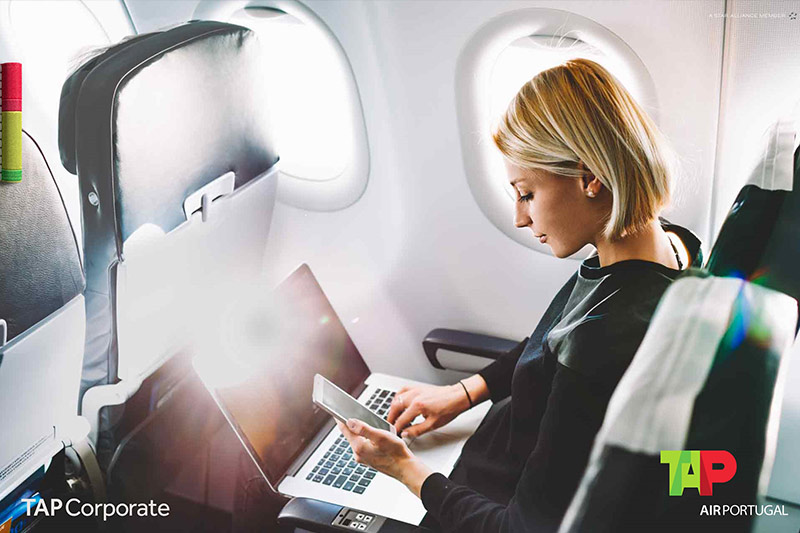 TAP Corporate is a loyalty program aimed at small and medium enterprises that allows cost reductions for your trips. Everytime an employee travels with TAP, the trips are converted into balance. The accumulated balance is available to be used as a means of payment in future travels or TAP products. The program is free of charge and has no minimum restrictions, you can start saving right away.
COST REDUCTION AND EXTRA AMENITIES
Earned balance can be used to get discounts on TAP flights, services or products, allowing your company to reduce costs on business trips.
Access to Lounges, Fast Track, Additional Luggage and Seat reservation. 
All of this through your account's accumulated balance!
THERE IS NOTHING LIKE TRAVELLING WITH TAP
70 Years of experience have made TAP a leading airline. Enjoy the added amenities that will make your trip simpler and more comfortable.
Online/Mobile Check-in;
Entertainment; 
Digital Kiosk;
Meals; 
Mobile Apps;
Boarding zones.