CWT Leisure: All that jazz in New Orleans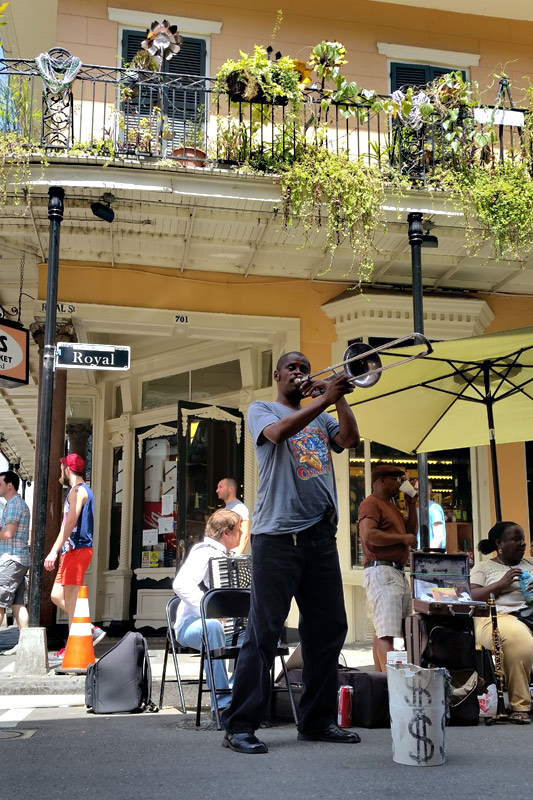 Live music blasts out of the bars, people throng the streets and even the balconies are filled with partygoers: Fans of jazz are spoilt for choice from morning to evening in the French Quarter of this city in the American South. You can start listening to music at breakfast, for example in the Court of Two Sisters restaurant which holds a jazz brunch every day. Enjoy delicacies from the Southern States while sitting in an idyllic spot under a canopy of leaves in the restaurant's large garden.
On a stroll through the city, the street music will get your hips swinging at every turn. And in the evening, you can head to one of the countless jazz clubs. In Snug Harbor Jazz Bistro, for example, you can get close up to the musicians on the tiny stage. The atmosphere is cozy, the mood relaxed.
But there is also plenty to do in NOLA (New Orleans, Louisiana) if you do not like jazz: The Louisiana State Museum has several branches in town if you are thirsting for knowledge. One of them – The Presbytère – has an impressive permanent exhibition on "Katrina and Beyond: Living with Hurricanes." At the entrance, visitors are greeted by the mud-coated grand piano belonging to Fats Domino, which was destroyed in the storm. On an impressive tour of the museum, you can view exhibits and watch testimonies and films that bear striking witness to the force of nature.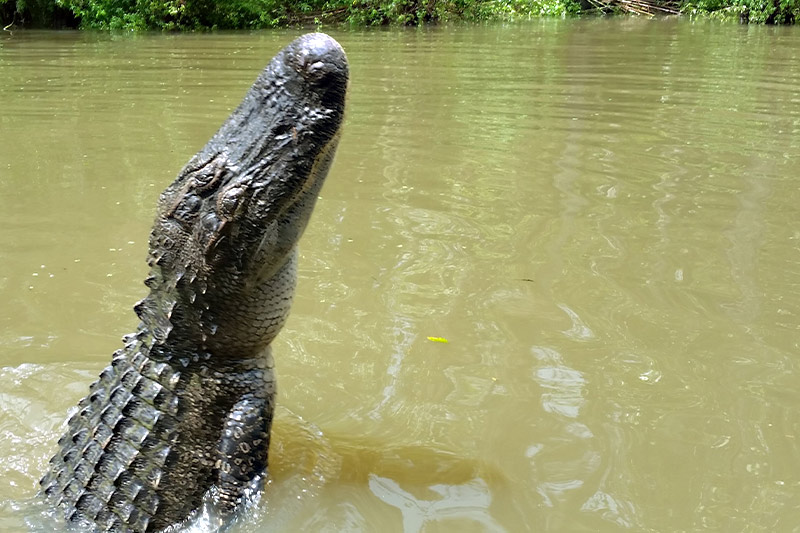 The second permanent exhibition is dedicated to the other force that defines New Orleans: Carnival. Every year at Mardi Gras, the whole town gets in the party mood. If you are interested in exploring this culture, you should also visit the Backstreet Cultural Museum. Its at times bizarre collection of memorabilia, costumes and information shows visitors the culture of jazz funerals, Mardi Gras parades, and other processions in the Afro-American communities of New Orleans.
There is also plenty to see on a day out in the countryside around New Orleans, such as Destrehan Plantation, a former sugarcane plantation that illustrates life in the days of slavery. Or you can go on a swamp tour and experience alligators at close quarters.
If you are interested in visiting the Southern United States, we would be happy to advise you!