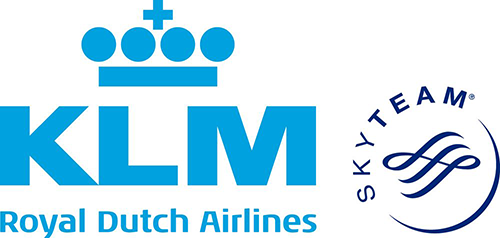 Three new KLM destinations this winter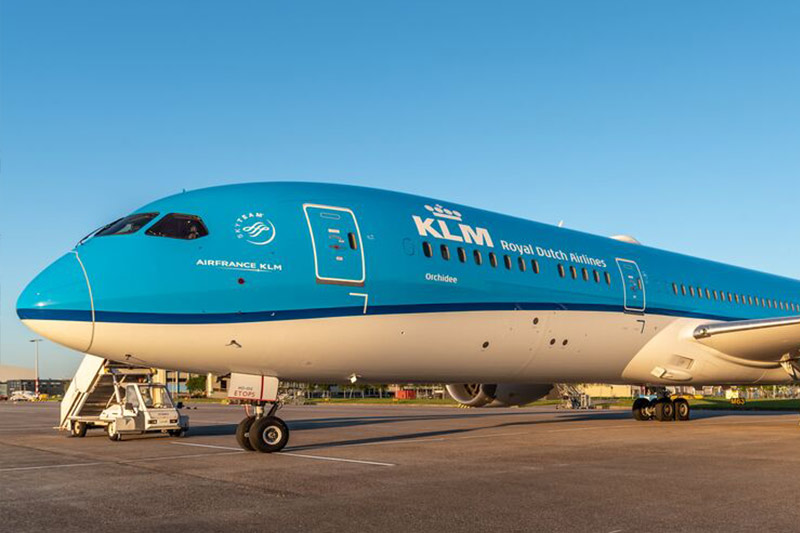 KLM Royal Dutch Airlines has launched services to three new destinations with the start of the winter schedule: St Maarten, Guanacaste Liberia (Costa Rica) and Bangalore (India).
KLM has resumed its direct service from Amsterdam to St Maarten in the Caribbean. The twice weekly flights are operated with an Airbus A330 and from 14 January 2020 a third frequency will be added.
Guanacaste Liberia is on the Pacific coast of northwest Costa Rica. From 29 October, KLM operates flights four times a week from Amsterdam to Guanacaste Liberia in a Boeing 787-9. On the outbound journey the service includes a stopover at San José, the capital of Costa Rica.
Bangalore is in southern India and is famous for its many technology companies. From 30 October, KLM operates flights three times a week between Schiphol and Bangalore in a Boeing 787-9.
KLM has continued to operate services to the new destinations of Boston, Las Vegas, Naples and Wroclaw, which were launched at the start of the summer schedule.