Which innovations will affect the future of business travel?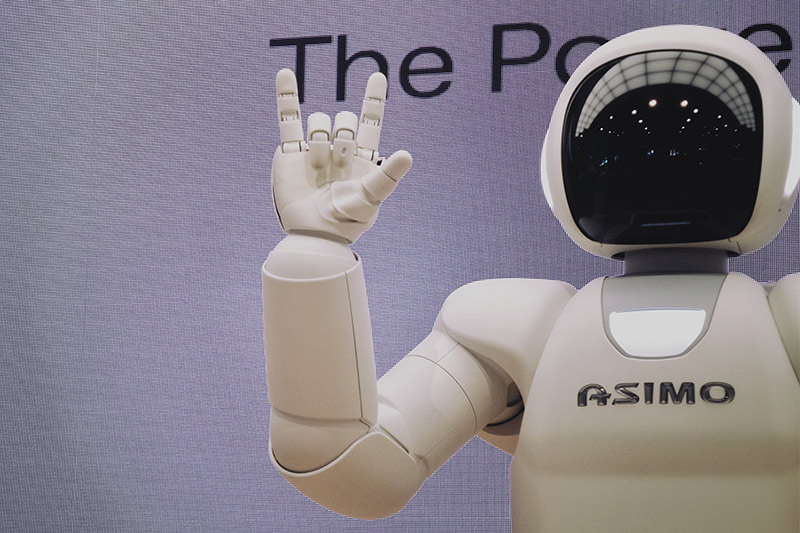 Time spent waiting is time wasted, especially on business trips. But how can we cut down on idle time while we wait for a taxi or check in for a flight? The 2020 Global Travel Forecast shows how new technologies can boost productivity on the road.
Trending: Artificial intelligence and biometry
AI-powered search algorithms and chatbots scour data flows to ensure a seamless travel experience – with user-friendly travel search engines and by aligning travel preferences with corporate policies. But how can we take the edge off disruptions such as delays so that travelers do not waste hours at railway stations and airports? One way is to offer services that send them the latest information in real time or vouchers to access airport lounges straight to their smartphone. Biometric technology with face recognition, fingerprint and retina scans can make waiting time at security and passport control more seamless and secure. Checking in and out of hotels is becoming increasingly automated, which also cuts down waiting time. It also simplifies accounting: If travel and payment data are stored centrally, there is no need for often time-consuming travel expense accounting.
Data are key
These innovative technologies only work if there are comprehensive data available – from booking preferences to flight rates, rental car specs, fuel prices and hotel rates. This is where blockchain technology comes in, which is secure, flexible and powerful.
A German summary and the complete 2020 Global Travel Forecast in English can be downloaded here.