Sustainability and cost control at meetings and events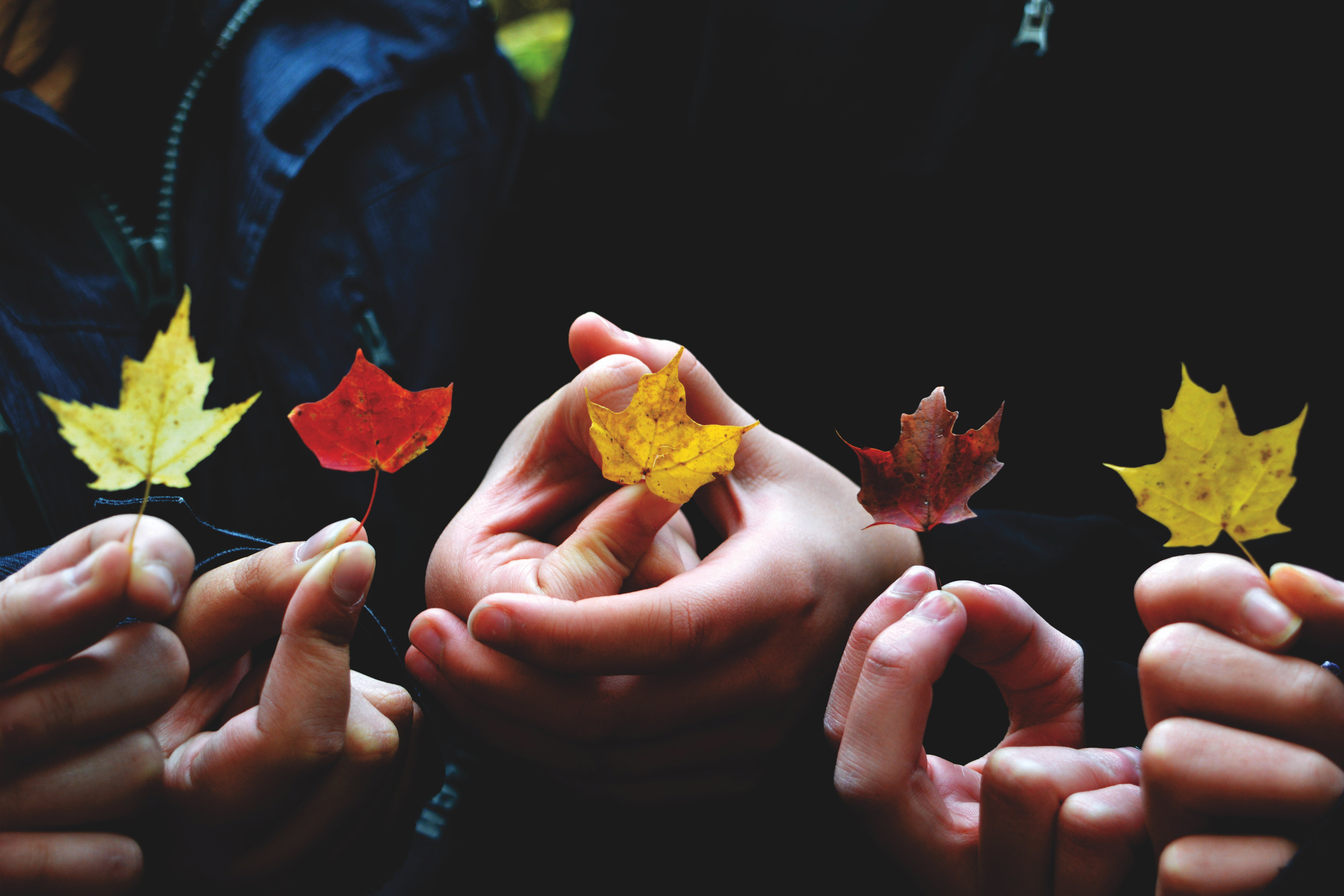 Sixteen-year-old Greta Thunberg has become the face of a fresh wave of protests demanding that global leaders tackle climate change. She leads the Fridays for Future movement, which has seen coordinated multi-city protests involving millions of people over the past 12 months.
This renewed global focus has forced businesses to take note and look at all initiatives from a sustainability angle – especially corporate meetings and events.
Companies and meeting planners are adopting various measures, including offsetting carbon emissions, eliminating plastic waste, opting for locally sourced and produced food and drinks, or choosing ethical suppliers.
But what about the ROI of sustainable meetings & events? How do you control the costs while keeping the environment safe and clean?
Read more about sustainability in meetings & events in the bonus feature of the CWT M&E 2020 Future Trends Report. It shows you five steps to plan a more sustainable event without increasing costs.
Do you need help organizing more sustainable events ?
We would be happy to support you!
Contact us:
CWT Meetings & Events
Tel +49 (0) 69 15321 1031
events.sales@cwt-me.com
www.cwt-meetings-events.ch