Air France to begin offsetting 100% of CO2 emissions on its domestic flights on 1st January 2020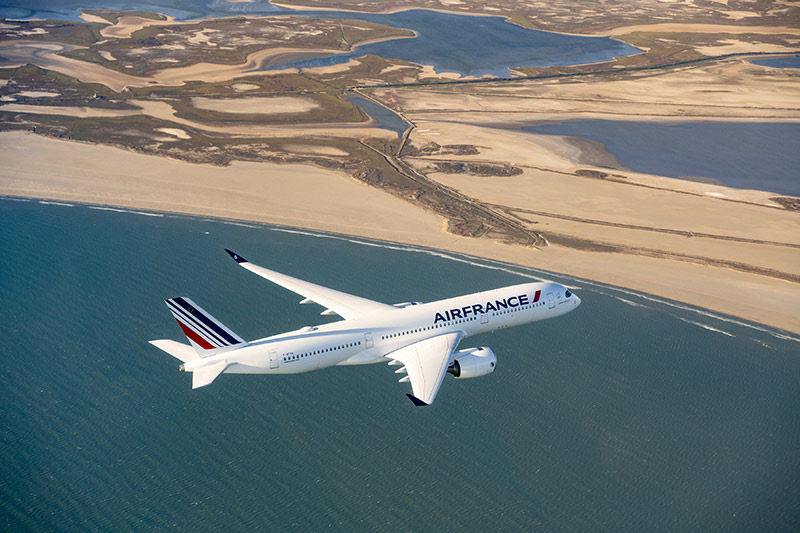 Air France is the first airline to decide to proactively offset the emissions on its domestic flights. As of 1st January 2020, Air France customers will be able to travel throughout mainland France in a carbon-neutral way thanks to 100% offset emissions. Concretely, the CO2 emissions of 450 flights per day and 57,000 customers will be offset.
This compensation will take the form of participation in certified projects, in South America (Brazil, Peru), Africa (Kenya) and Asia (India, Cambodia), selected with EcoAct, a pioneer in carbon offsetting in France.
This voluntary offsetting initiative is part of Air France's global commitment to reducing its environmental footprint, through its fleet renewal, its piloting practices and its partnership with the SolarImpulse foundation aimed at developing sustainable solutions for aviation. Between now and 2030, the company aims to reduce its CO2 emissions by 50% per passenger/km compared to 2005.