A network of business destinations and services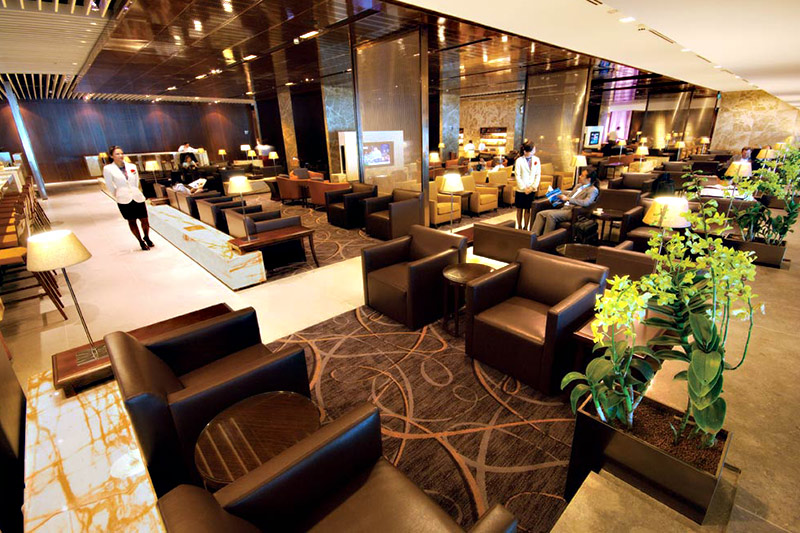 Singapore Airlines connects Zurich and Singapore daily with the popular Airbus 380. Passengers depart from the Swiss hub in the morning, landing in Singapore at 6:00 am. The return flight lands in Zurich at 7:45 am. These early-morning landings allow corporate travellers to make the most of their stays in Asia as well as of the day they get back to Switzerland.
Passengers travelling from/to Geneva can either connect in Zurich or through one of the airline's European gateways such as Frankfurt, Munich, Dusseldorf, London, Paris or Istanbul.
The Singapore Airlines network covers all main business cities in Asia and the Southwest Pacific. Many major cities are served several times a day: Kuala Lumpur 11 times, Jakarta 8 times, Hong Kong 7 times. The same applies to destinations in Australia: Singapore Airlines offers 5 daily flights each to Sydney and Melbourne and 4 daily flights to Brisbane. These high frequencies allow corporate travellers to plan their trips in a very flexible manner and ensure short transit times at Singapore Changi Airport.
Changi Airport offers a comfortable and convenient transit experience – certainly one of the reasons it has been awarded world's best airport for years, most recently at the renowned Skytrax World Airport Awards 2019.