Wi-Fi on board!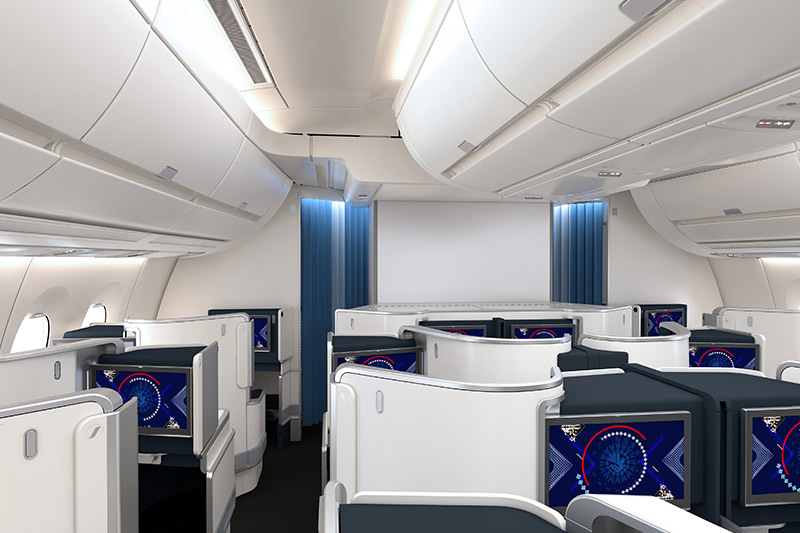 On board the Airbus A350, customers can stay connected with Air France CONNECT, the inflight Wi-Fi offer. Three different passes are available –
A free "Message" pass for all, to send and receive messages throughout the flight;
A "Surf" pass costing between €3 and €18 (6,000 Miles) to surf the internet, consult and send emails;
A €30 (10,000 Miles) "Stream" pass to enjoy high-speed internet, streaming and downloads, including the "Message" and "Surf" pass.