RELAX IN OUR NEW LOUNGES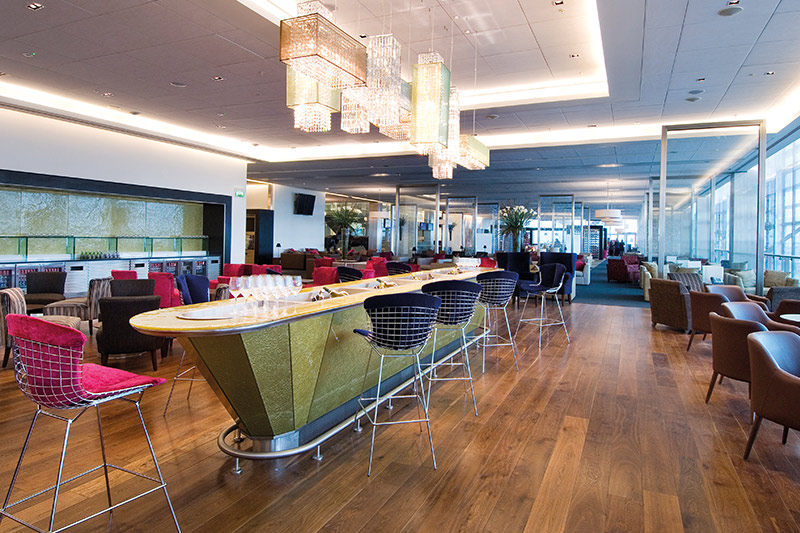 When booking a business class flight with us, your journey begins at the airport.
Whether you want to work or relax before your flight, you can choose how to spend your time in comfort and style within your upcoming business trip.
Get to know the British Airways' flagship Club lounges and plan a visit our recently refreshed look at the following destinations. Milano's Linate airport, and Geneva's airport in Europe.  New York's JFK, San Francisco International airport, with Boston's Logan International airport in the United States. And Johannesburg's O.R. Tambo International airport in South Africa.
Refresh comes as part of airline's £6.5bn investment plan and improvements include improved catering, bespoke furniture and lighting and a new look reception where customers will receive a warm welcome.
A brighter environment, new seating and powered hub tables in the new office layout and enhanced dining options including the introduction of hot dishes in the refurbished dining area.