CORPORATE RECOGNITION PROGRAMME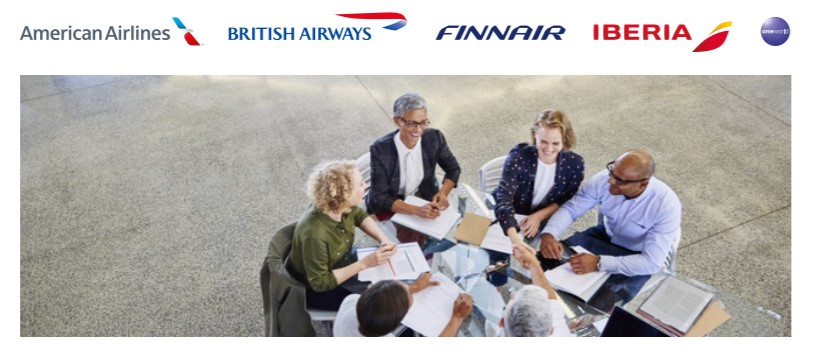 Let us upgrade your corporate travel experience
We make your travel needs our business, so you can focus on your business
As we strive to become the easiest airlines to do business with over the Atlantic, we are actively seeking new ways to elevate and improve the journey of our corporate customers.
British Airways and Iberia are proud to announce new, enhanced benefits that acknowledge and prioritize our corporate travellers.
Complimentary Priority Boarding
We're making business travel as seamless as possible by offering corporate customers access to earlier boarding than ever before.
Complimentary Preferred Seats
Corporate customers enjoy complimentary access to preferred seats.
Priority Service (Disruption) Recovery 
Corporate customers now receive higher priority for re-accommodation during irregular operations. In the event of a flight cancellation or any similar inconvenience, they will be among the first to be re-accommodated to their best needs.