NEW DESTINATIONS IN 2020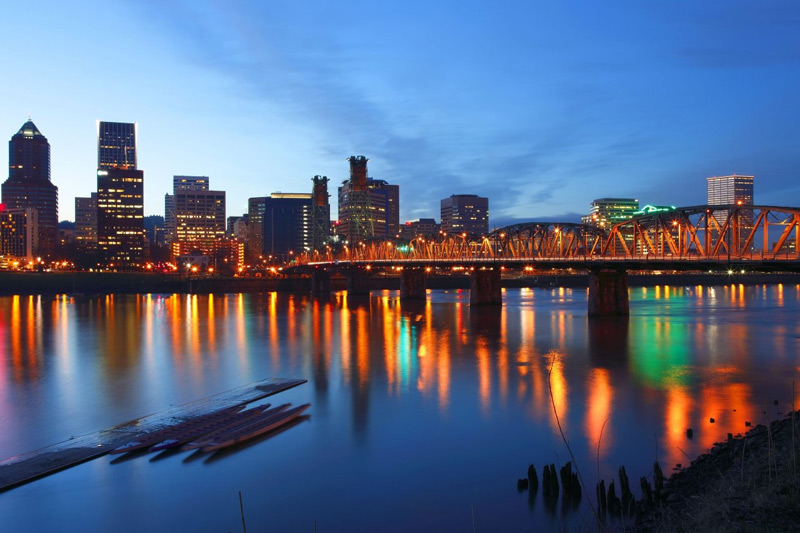 Atlantic Joint Business partners, British Airways, American Airlines and Iberia will soon add new routes between Europe and North America including American Airline's new service from London Heathrow to Boston, British Airways' direct flight from London Heathrow to Portland and Iberia's new route from Madrid to Washington D.C.
British Airways will soon become the first airline to offer a year-round direct flight from the UK to Portland, Oregon. From June 1, 2020, the airline will launch a five-per-week service from Heathrow Terminal 5. The new route will take the number of US destinations the airline flies to from London up to 27, and the number of daily flights offered by British Airways and American Airlines as part of their transatlantic joint business up to 86 per day.
Iberia is also to launch a new transatlantic route. The Spanish flagship airline will soon begin flying its new Madrid-Washington DC route with excellent connection via Madrid to/from other Iberia destinations. Starting from May 2020, Iberia will be flying between Madrid and the US capital four times a week. This will increase to five in July 2020.