ENJOY BETTER AND EASIER CONNECTIONS TO THE USA AND Mexico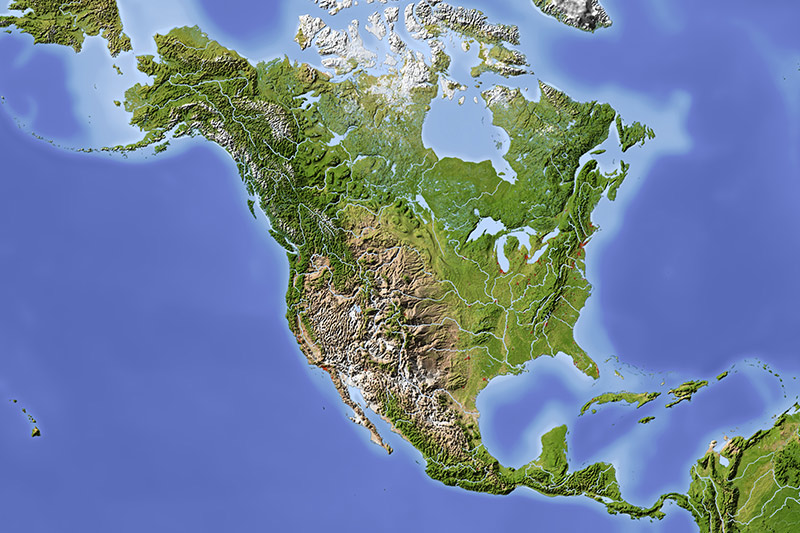 If you choose to travel with British Airways, American Airlines or Iberia, you can take advantage of not only great fares across all three airlines allowing you to mix and match flights to suit your schedule but also of smoother connections for onward flights through the European Global Support Centres in London Heathrow and Madrid Barajas.
London Heathrow is the UK's largest airport and a gateway for most of the British Airways transatlantic destinations. Connecting at Heathrow means a more pleasurable travel experience which proves also the fact that the airport continues to be recognised as one of the world's leading airports. It has been named "Best Airport in Western Europe" for the past five years running and "Best Airport for Shopping" for a record-breaking 10 years in a row by travellers in the Skytrax World Travel Awards. Moreover, London Heathrow Terminal 5, home of British Airways, has been named 'World's Best Airport Terminal' six times in its 11-year history.
You can also profit from numerous daily flights to the USA or Mexico via Madrid. Adolfo Suarez Madrid-Barajas airport has two large hubs, one at the terminal T4, and another at terminals T1, T2 and T3. Terminal T4 of Adolfo Suarez Madrid-Barajas airport serves as the unique Iberia international gateway for all Iberia transatlantic flights.