NEW British Airways LOUNGES IN SAN FRANCISCO AND BOSTON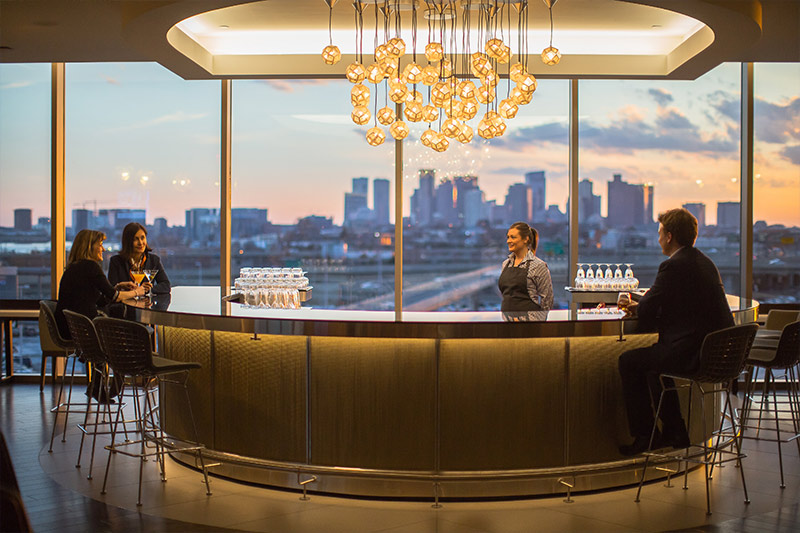 British Airways has unveiled its two new lounges, one at San Francisco International airport, and the other one at Boston Logan Airport, offering premium customers a place to relax and unwind, or refresh and work. Here are some exciting things to look out for…
The new contemporary lounge at San Francisco International airport is spread across 665 square metres with fantastic views of the runway, thanks to floor to ceiling glass windows that run along the side of the lounge letting natural light flow in.
The Boston lounge development reflects the style and elegance of the British Airways flagship lounges at London Heathrow Terminal 5. Occupying almost 10,000 square feet, this refreshed space combines the best in American, British and European design.
At both places, there are several zones throughout the lounge to cater to our customers' needs such as the granite feature bar, the new study area, or the main seating area with a deli bar. For the customers travelling in First, there is a new exclusive Boutique Dining room, where one can enjoy fine wines and menus inspired by some of world's top chefs.