EASY CONNECTING with Air Canada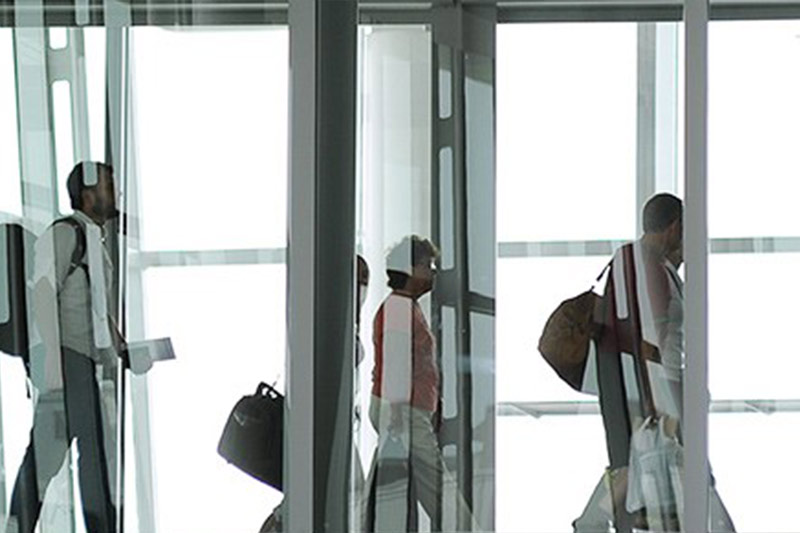 Experience the difference of Air Canada's hubs
Same Terminal Connection
Seamless connections, well-timed, quick and all within the same terminal. 
No need to recheck your baggage. It will be automatically sent to your next Air Canada flight (even for the U.S).
Easy Immigration to U.S destinations!
Passengers must complete U.S. Customs and Immigration formalities already in our hubs, thus saving time on arrival at their destination in the U.S. where their arrival is treated as a domestic flight!
Shortest Elapsed Time
As many international flights between Switzerland and North America naturally pass over Canada, connecting in one of our hubs is often on the way. Our network and schedule allow us to carefully orchestrate your itinerary for maximum efficiency.