Fly with Brussels Airlines to Africa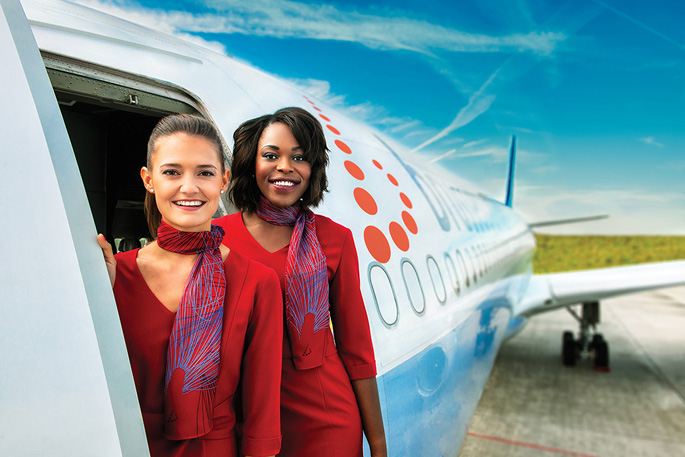 With its 2018/19 winter flight timetable, Brussels Airlines is increasing its range of flights to Africa and is flying business travelers daily to Banjul – the capital of Gambia. Accra (Ghana) is now also served daily. In addition, the airline offers three of its seven weekly flights to Dakar as non-stop flights.

This winter, Brussels Airlines flies daily to Abidjan (Ivory Coast), Accra (Ghana), Banjul (Gambia), Dakar (Senegal), Douala (Cameroon), Entebbe (Uganda) and Yaoundé (Cameroon). On 6 January 2019, Brussels Airlines discontinued its service to Mumbai in order to focus more on its African services.

As an Africa specialist, the Belgian airline offers business travelers first-class services at selected African airports. For example, passengers can take advantage of the time-saving, full-service, city check-in offer and exclusive African lounges.