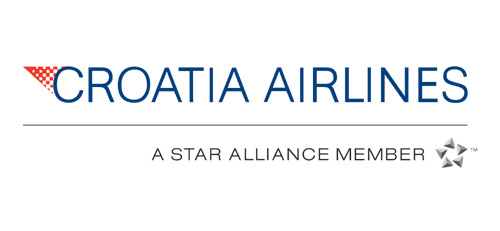 Croatia Airlines: Twice daily from Vienna to Zagreb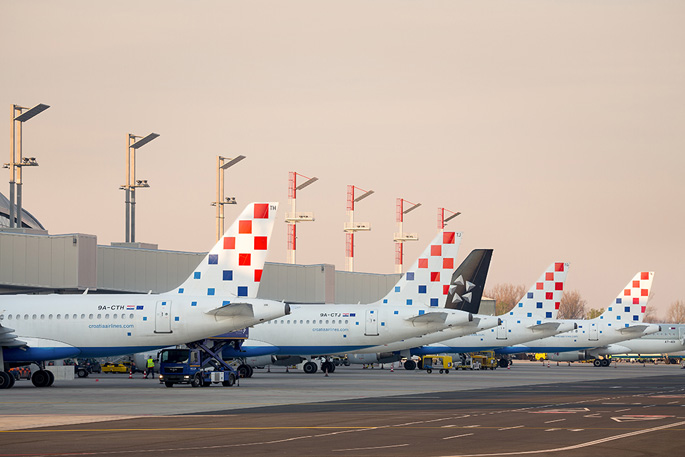 Croatia Airlines connects Vienna with capital Zagreb twice daily during the whole year and in the summer season Vienna with Split four times weekly.  

In accordance with the 2018 summer schedule, the company operated more than 100 flights per day and flew to 40 European destinations in 23 countries. In addition, during the high season, Zagreb was directly connected to six Croatian airports.

In this year's summer timetable Croatia Airlines expanded its network of European destinations by introducing four new international routes: Zagreb - Dublin, Zagreb - Mostar, Dubrovnik - Munich and Split - Copenhagen.

As the flag carrier, Croatia Airlines contributes significantly to the development of Croatian tourism considering that, annually, one third of all tourists arriving in Croatia by aircraft fly with Croatia Airlines.

Croatia Airlines features a mobile application that can be downloaded on mobile devices and allows users to purchase airline tickets, check in and receive boarding passes in the form of a bar code. This application is available at the company's mobile website m.croatiaairlines.com. The web check-in service via the company website had also been improved.