Improving the hotel program: Webinar on 17.01.2019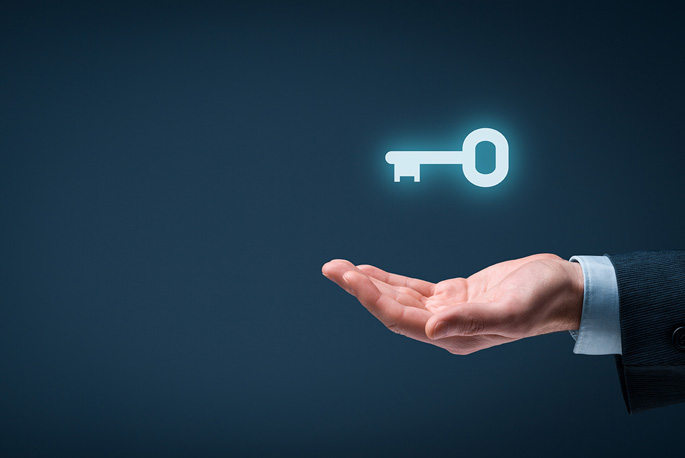 The interests of travel buyers and those of business travelers are often widely divergent. Especially when it comes to hotel bookings, there is frequently a discrepancy between the accommodation travelers are permitted to book and what they actually choose. This results in violations of the travel policy, leading to higher costs. But there are ways to enforce the goals of the hotel program.
GBTA and Peggy Studer (VP Marketing of RoomIt by CWT) are offering a webinar with tips on how to improve your hotel program.
The webinar, held in English, will take place on Thursday, 17 January at 3 p.m. In it, you can find out, among others, how to identify new savings opportunities, why travelers book outside the travel policy and what you can do about it.
For more information and to register for the webinar, see here. You first need to create a GBTA login before you can register.