Austrian Airlines: Daily flights from Vienna to Tokyo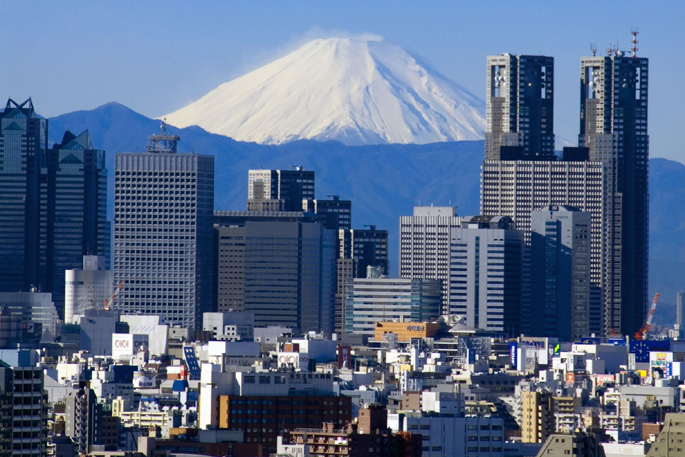 Austrian Airlines is increasing its flights to Tokyo. From the end of March 2019, Austrian Airlines will be operating six weekly flights from Vienna to Tokyo, from the beginning of May until the end of October, the service will be operated daily. Previously, five connections per week had been planned for the 2019 summer programme. A Boeing 767 will operate the additional flights.
The Star Alliance and joint venture partner All Nippon Airways will also fly daily between Vienna and Tokyo. Austrian Airlines uses Narita Airport for its connections, while All Nippon Airways also flies from Haneda.