How to save when buying travel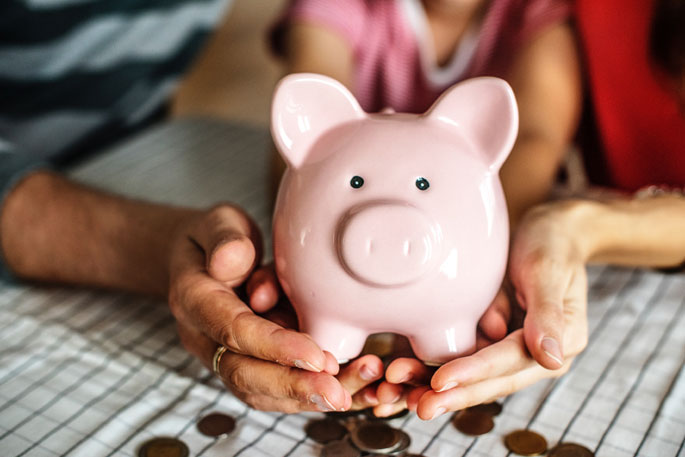 You have probably heard that travel costs are set to rise again this year. That means buyers and travel managers are once again faced with the challenge of keeping costs under control while trying to satisfy travelers' needs at the same time. We have put together an e-book with helpful tips on how to save costs.
It contains practical tips by leading business travel experts on optimizing spend for flights, hotels and car rental. Christophe Renard, Vice President Solutions Group, recommends for example, "Consolidate your expense data to get visibility on ancillary spend as unbundled fares and low-cost models are the new industry trends." David Falter, President RoomIt by CWT, says, "Cut 1–2% off your hotel program costs each year without lifting a finger through TMC-integrated rate tracking tools." And Jessica Collison, Director Research at GBTA (Global Business Travel Association), advises, "Ask your car rental suppliers to provide data from your travelers' bookings to understand how much your organization is paying in ancillary fees. This enables you to conduct informed negotiations on items that represent the greatest expense."
These and many more helpful tips can be found in our e-book "Top tips for travel buyers", which can be downloaded here.
Photo by rawpixel on Unsplash