Is the promise of free Internet on board a blessing or a curse?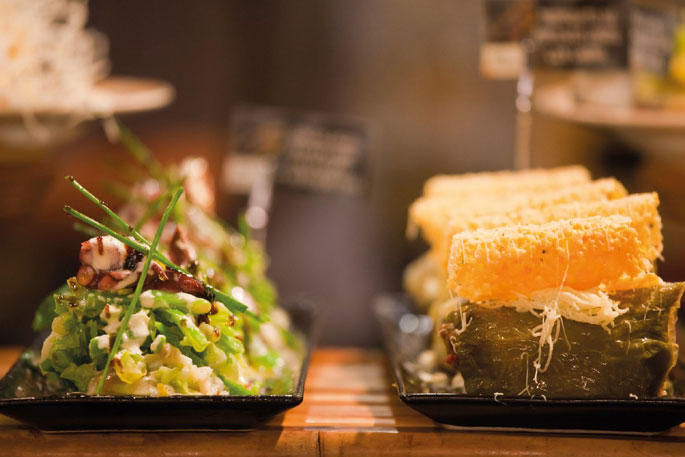 Regional, exclusive and exciting – that is how food and beverage should be at events. According to the 2019 Meetings & Events Future Trends Report, exclusivity ranks high when it comes to venues. Of course, that also affects the cost of catering. Many hotels have their own restaurants that promise guests a unique culinary experience featuring and highlighting the local cuisine of the respective region.
Costs are also impacted by economic factors such as rising production costs as a result of changing conditions for import and export, or the environmental impact from climate change. The latter can influence the production of rice, coffee or sugar, for example. At the same time, less demand for meat results in falling prices.
A further aspect is the growing number of participants with special nutritional requirements, whether due to food intolerances or eating habits: Vegetarian, vegan, gluten-free and low-carb diets are increasingly popular.
For event organizers, it is not easy to meet all these expectations and keep costs in check. One pragmatic solution is a tapas buffet: Guests can put together their own dishes and side dishes, which are then served on small plates. Concentrating on just a few daily specials also helps to cut costs. Not only do organizers have to buy less, they can also offer a fresh, varied choice of dishes more easily.
Contact us – we are always happy to help you in planning your event:
CWT Meetings & Events
Tel +49 (0) 69 15321 1031
events.sales@cwt-me.com
www.cwt-meetings-events.de