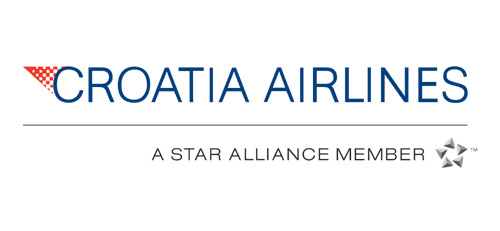 From Germany to Croatia with Croatia Airlines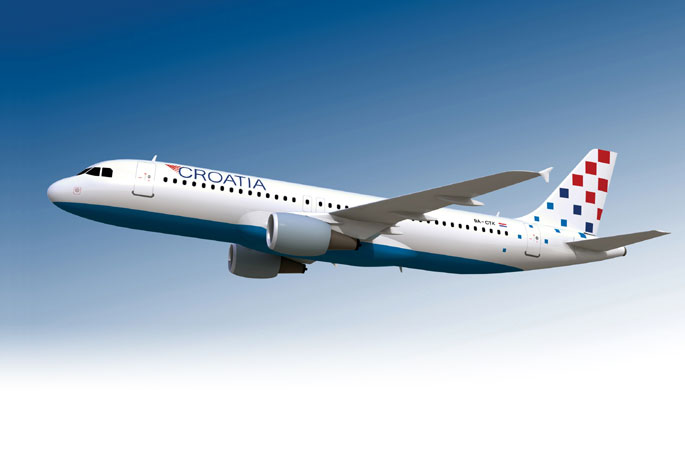 Croatia Airlines offers daily connections between multiple German cities and the most attractive destinations in Croatia. Flights from Frankfurt to Zagreb, Split, Pula, Dubrovnik and Zadar; from Munich to Split, Zagreb and Rijeka; from Berlin to Split and from Düsseldorf to Dubrovnik and Split are available almost every day in the summer flight schedule.
Free food and drinks are provided for passengers on all flights and differ according to class, flight duration and time of day. As a part of the project Inspired by Croatia, the Business Class passengers of Croatia Airlines can enjoy a selection of traditional Croatian dishes.