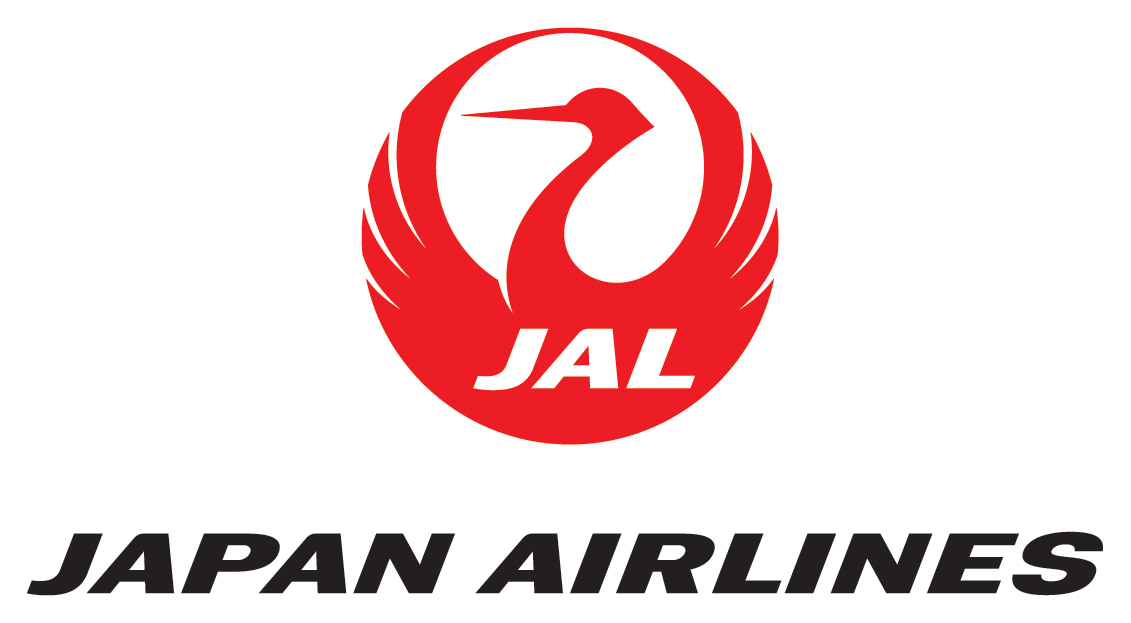 Japan Airlines: Exclusive promotion for JAL passengers!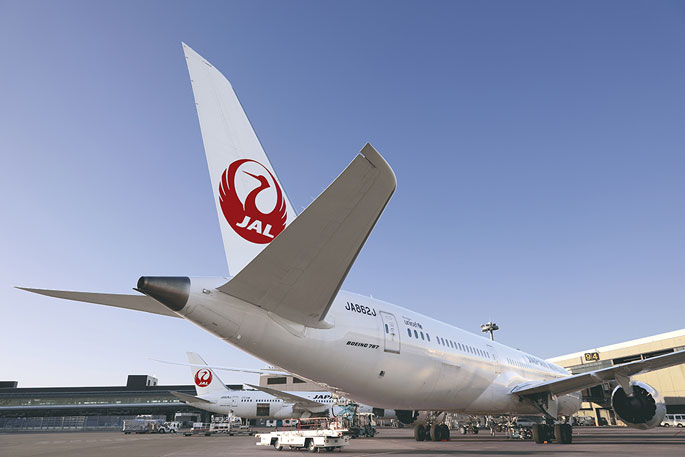 Whether you rest or work on board, if you choose to travel to Japan via London on JL042 flight a special treat awaits you upon arrival into Haneda Airport.
Japan Airlines (JAL) passengers flying in on the JL042 in Business or Premium Economy Class will be given a complimentary short stay at FIRST CABIN Haneda Terminal 1 upon arrival. Located in the domestic terminal, this new-style of hotel has comfortable private cabins in which you can rest, plus showers, changing rooms and a lounge in which to freshen up. Simply present your boarding pass at the FIRST CABIN Haneda Terminal 1 Reception Desk on the day of arrival, where you will be offered a complimentary short stay (maximum 3 hours, latest check-in 10.00AM) in one of the FIRST CABIN's luxurious First Class Cabins.
Flight connections from Germany to London Heathrow are available on British Airways operated flights.