Information on Hertz Gold Plus Rewards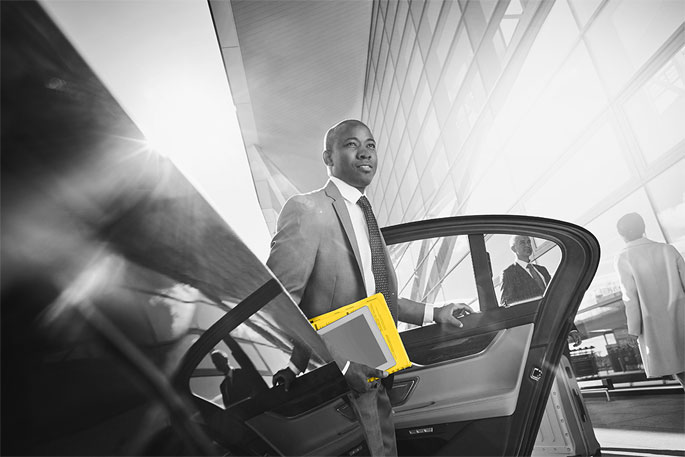 With our Hertz Gold Plus Rewards program, we offer a special service and unique benefits all over the world.
Sign up for free and we will send you your personal membership card.
Hertz Gold Plus Rewards Benefits
Enjoy exclusive benefits worldwide:
No queuing. We await you at the most important airports in Germany (Frankfurt Terminal 1, Munich, Stuttgart, Hamburg and Dusseldorf) and at over 4,000 locations worldwide at the Gold Plus Rewards counter: no queues, no detours, no loss of time. The lease is prepared and the key is in the vehicle. You only show your driver's license and you are on the way.
Account management even easier. You can see your Gold Plus Rewards in real time, check your online receipts for the past 24 months, and collect the points automatically at the time of booking.