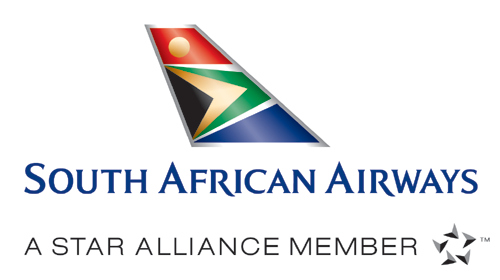 South African Airways cooperates with Uber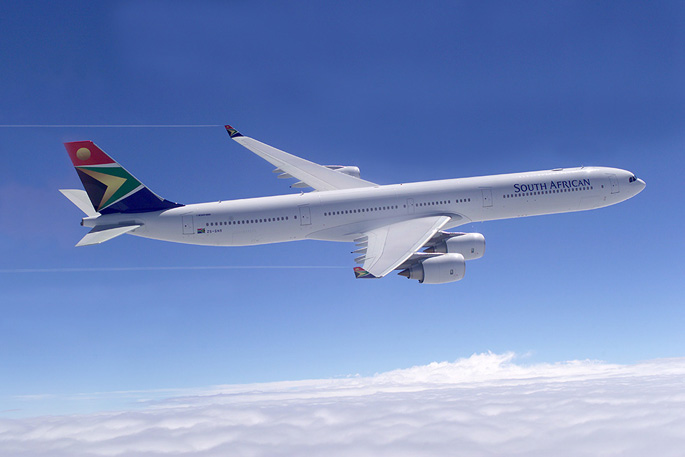 South African Airways is the most awarded airline in Africa and flies you and your customers daily from Frankfurt, Munich and London to the hub Johannesburg and from there, together with the partners Airlink, SA Express and Mango, to the most beautiful destinations in Southern Africa. Benefit from an extensive route network and not only travel to the big cities like Cape Town and Durban, but also discover the continent far beyond the borders of South Africa - the breathtaking Victoria Falls and the expanse of the Namib Desert are only a short flight from Johannesburg away and easily integrated into your travel route.
South African Airways' Voyager frequent flyer program gives you many privileges, such as access to private lounges at airports, or earning miles for a variety of partner offers. Most recently, you also have the option to use your miles for Uber, the popular passenger transportation service, in South Africa. Through the collaboration of SAA Voyager and Uber, you will receive even more attractive offers to reach your destination in a relaxed and safe way.
SAWUBONA - Welcome on board!