Airplane seats of the future?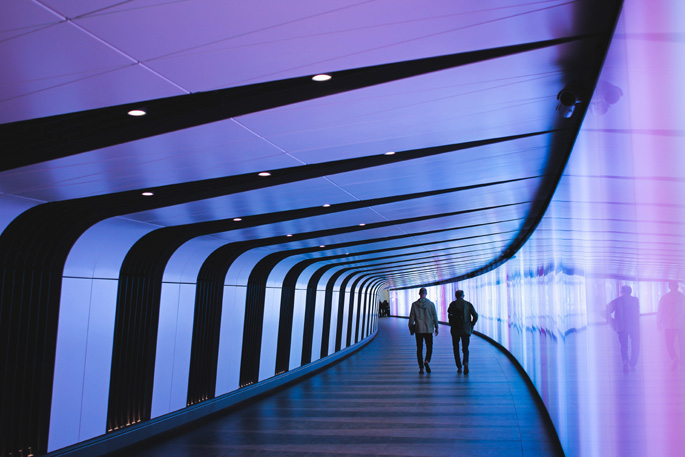 Flying economy has never been glamorous. But new airplane seats could make budget-class travel much more appealing. For example, the British design company LAYER has now developed a new prototype seat called "Move" in cooperation with Airbus. It is especially designed for use on short to mid-haul flights and promises higher levels of comfort.
The prototype combines special fibers with integrated sensors, enabling passengers to regulate their seat temperature, tension, pressure and movement via an app on their smartphone. An app also reminds them to get up and stretch their legs now and again or drink a sip of water.
Visually, too, the seat is a cut above your typical "bucket class" seat. A special side pocket for laptops or tablets detects whether an electronic device has been left inside. The seats do not recline, which should minimize conflicts with fellow passengers. Instead there are different seat modes, including even a massage setting, to allow passengers to find a comfortable position.
The new seats should also weigh less than their predecessors, helping to reduce the overall weight and fuel consumption of the aircraft.
Source: CNN
Photo by Tom Parkes on Unsplash