New visa application procedure for China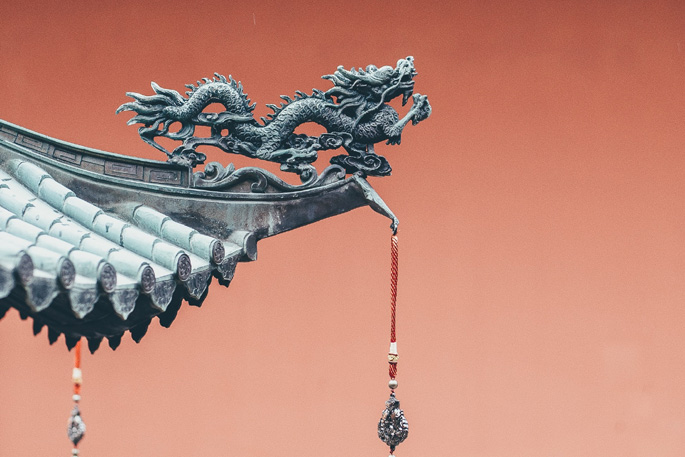 A new electronic visa application procedure for travelers wishing to enter China will apply on 10 May. The previous "Form V.2013" application form will no longer be accepted after 9 May 2019.
Travelers must request the visa via the Visa Application Service Center at www.visaforchina.org and upload all necessary data and documents there.
It should be noted that applicants whose passports were issued after 1 January 2014 may also be required to submit their previous expired passport together with their current passport for the visa application. If the old passport has been confiscated, a signed declaration of the time and place of stay must be submitted.
After successful submission of the online visa application to the Chinese authorities, the applicant will receive an automatically generated PDF document which must be printed out in full, signed and submitted to the relevant Chinese Visa Application Center. An appointment must be made for this.
Further information can be found on the website of the German Federal Foreign Office.
Photo by Annie Spratt on Unsplash